It has been such a long time since I met up with Roxanne. Sophia was supposed to join us but she couldn't make it. Sigh!
We headed over to Iluma for dinner, and we tried Cheeky Chocolates.
The desserts were tempting me even before I chose my main course! I felt that there were too little main course choices to choose from, mostly pasta and crepes, which I don't really fancy.
Roxanne ordered the 2-course set meal ($9.90), which consist of mushroom soup and her hammy aglio olio.
She said that the mushroom soup was horrid.
I didn't find anything I like in the set meal so I opted for ala carte Tiger Prawns Aglio Olio ($12.90). The prawns tasted great, but the pasta was slightly mushy.
The food was alright for me but Roxanne disliked everything.
I ordered the dessert finally! I have a weak resistance to chocolate lava cakes. If I ever come here again, I guess it'll only be for the desserts.
The dress that I'm wearing in this post was sponsored by:
http://efemaleapproach.livejournal.com/
!
You can get it too for only $24!
It's a comfy, simple dress that could be worn to almost everywhere! Shopping, office, etc.
Efemaleapproach
was initially started out by a friend and the owner, but they somehow forsaken it last year after 4 collections due to time constraints :( However, the owner decides to make a comeback now and bring pretty clothings to the girls again!
They have a new collection coming on tomorrow and the preview does look convincing! I realised that the styles that they bring in are very versatile and you can usually wear them almost anywhere. Great for people who switch identities many times a day (office in the day, lunch date, and nights out?)
http://efemaleapproach.livejournal.com/
http://efemaleapproach.livejournal.com/
Another blogshop that I would like to introduce today is
Hangers Bar
. Sounds cool?
http://www.hangersbar.com/
Here are some of the items I liked in HangersBar. The clothes they featured are so trendy!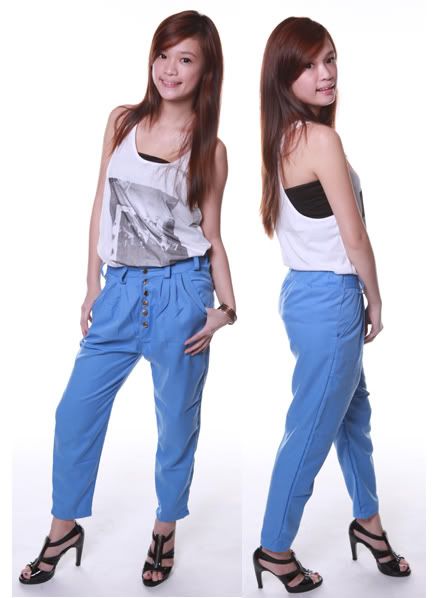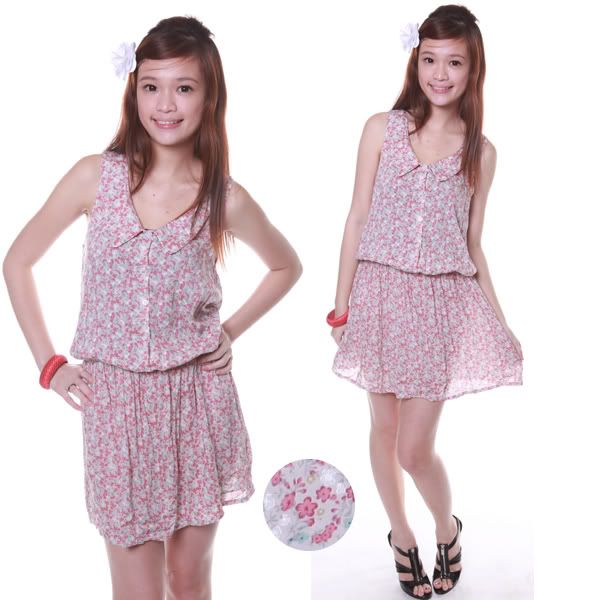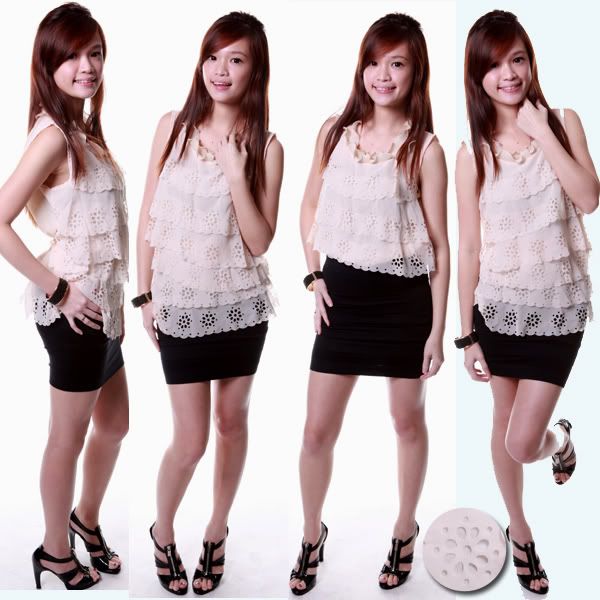 These are only 3 for $5!!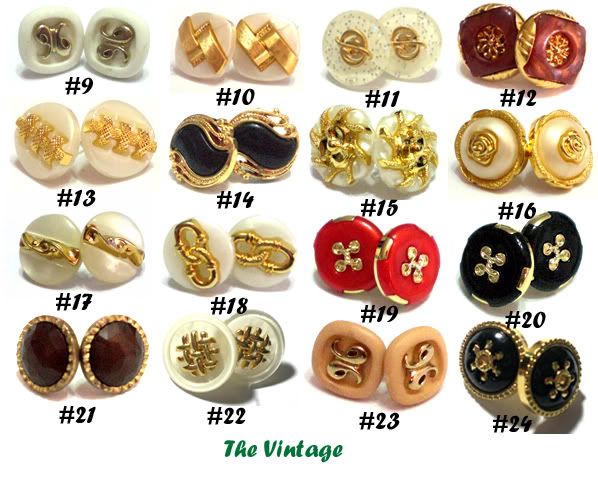 They just launched a new collection today =)
See anything you like? Quote 'iceangel' to enjoy 5% on top of member's discount!!!!
http://www.hangersbar.com/
http://www.hangersbar.com/
Join mailing list to get first updates too!