MY LIST OF FAVOURITE FASHION BLOGGERS:
What element do you look for in a fashion blog? I think that what attracts me to a fashion blog is most importantly the pictures. It's not about the outfit actually. A person with style would be able to don any piece of apparel, even if it's just a plain brown loose top. I really enjoy looking at nicely taken photographs, and it interests me more when it's a fashion photograph.
These are some of the fashion blogs that I frequent. I wish there are more blogs like this.
I don't really read those fashion blogs that frequently review and feature editorial scans/other people's photos/celebrities. I'm somehow more interested in personal fashion blogs.
(Not in order)
Pictures lifted from their blogs.
1.
FashionToast.com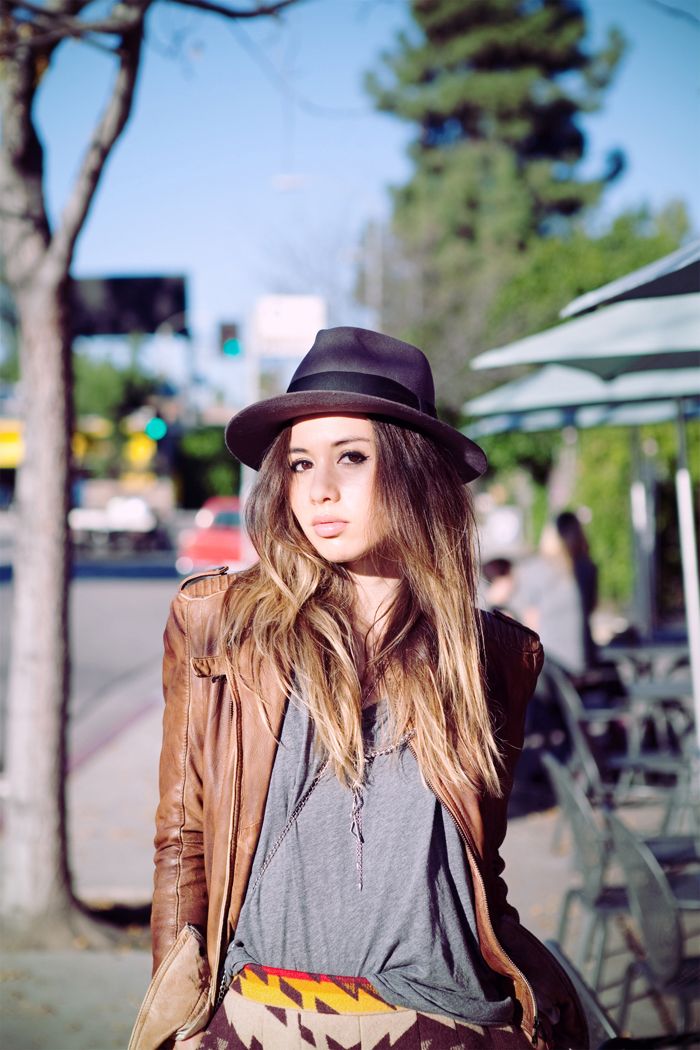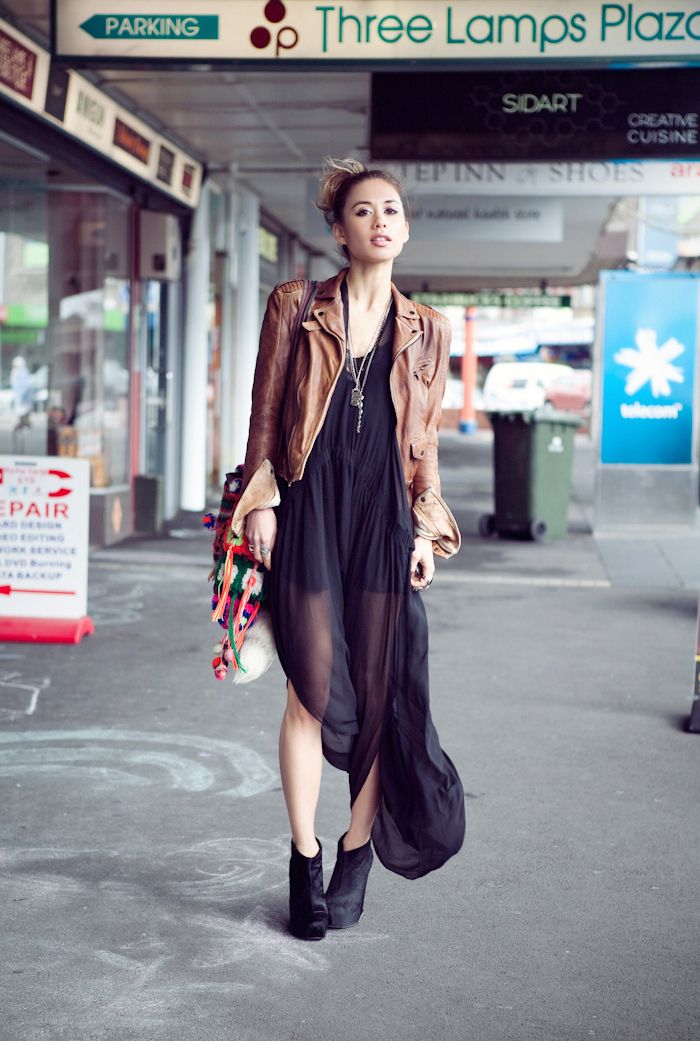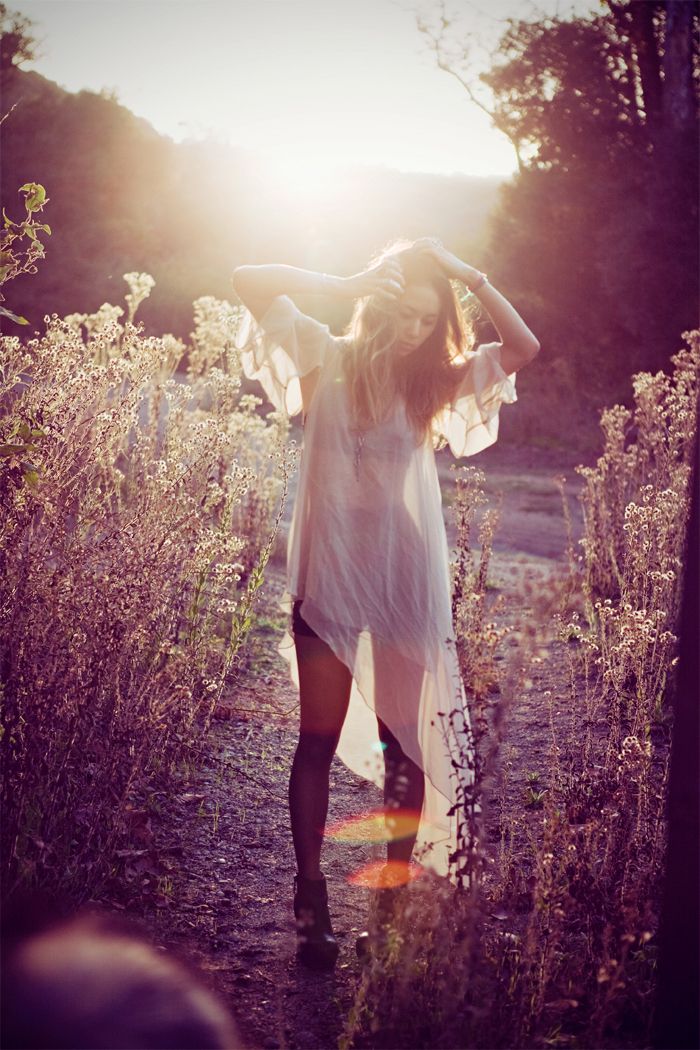 CherryBlossomGirl
Monoxious
Local find. Two pretty ladies obsessed with black behind this blog. I'm starting to get obsessed with black too, thanks to them. Black is never boring because there's still so many designs and details to play around with. Love how they wear their high heels and walk around like it's not painful at all, wearing thick layers in such a warm country.
Cheeserland
Hers is not a fashion blog actually, more like a personal blog. But sometimes she does some outfit posts that are pleasing to the eye. More towards japanese fashion and very quick in catching trends.
Sleepwalks9to5
She seems to look good in every single picture. Her pictures are artistic and really interest me. I tend to stare at them longer than I normally would.
**If you are the blog owner and prefers not to be on this list, please email me and I'll remove :)