Advertorial:
ElectricLoveLtr
http://electricloveltr.livejournal.com/
These were the first 3 words that came into my mind when I first stepped into their site.
Unique.
Cool.
Stylish.
This is my favourite dress from their latest collection!
Another one.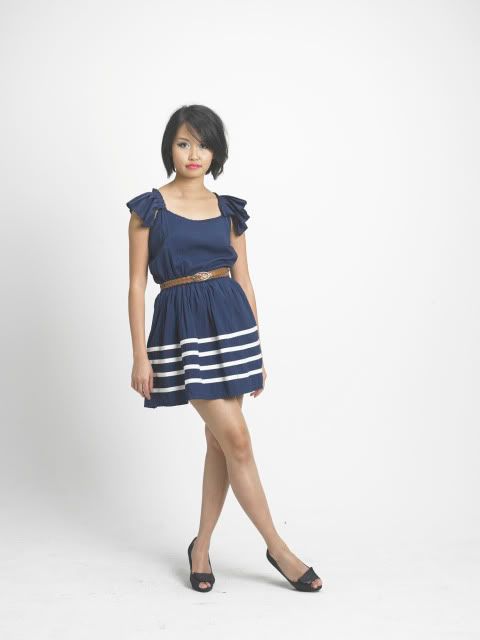 Styles are inspired by UK, high street fashion and runway fashion. Do you like this piece below? Front is tucked in and back is long!
ElectricLoveLetter also brings in some limited and exclusive items.
Delightful.
Quirky.
Chic.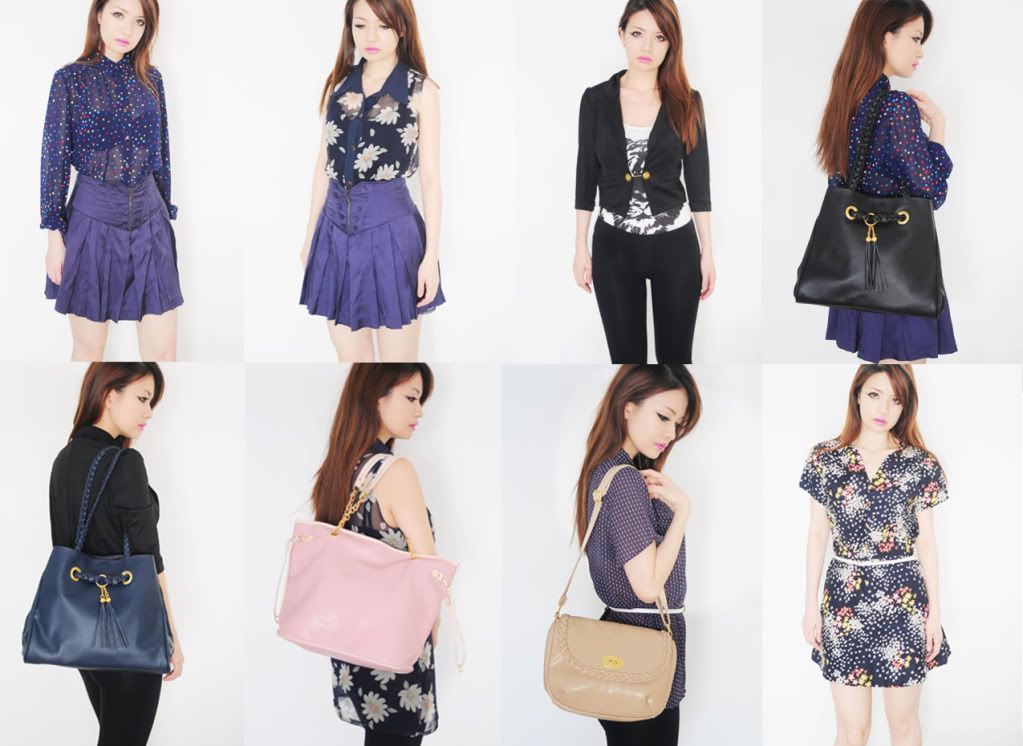 By joining the mailing list and quoting my name "ESTHER" or "ICEANGEL", you would be entitled to free normal mail postage for the latest collection! (collection 15)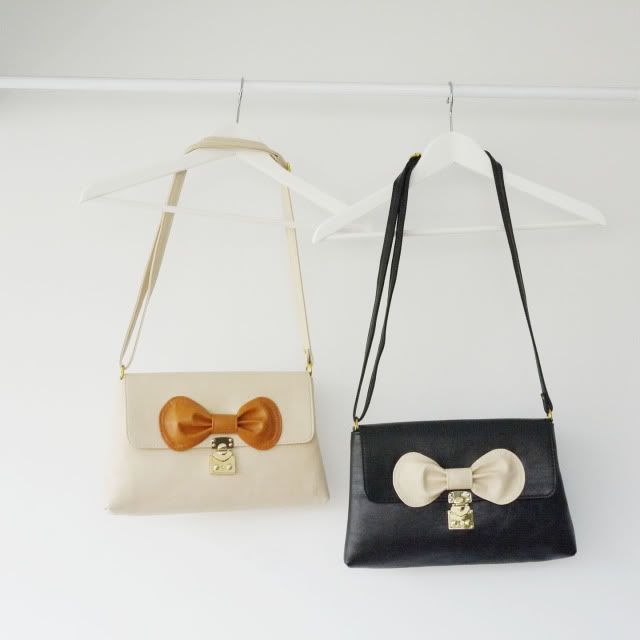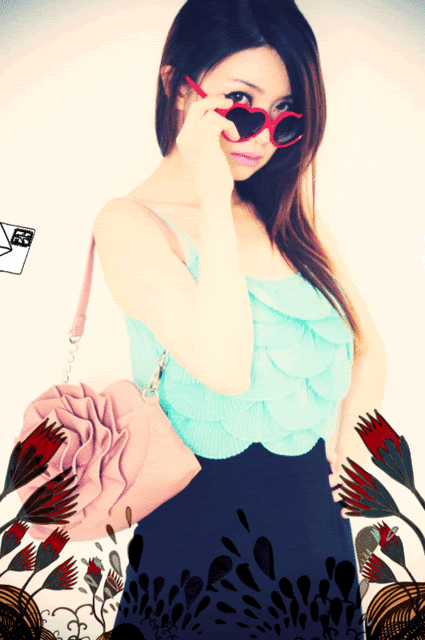 They also serve overseas customers!
http://electricloveltr.livejournal.com/
http://electricloveltr.livejournal.com/