Advertorial:
No one would ever get enough of shopping.
ElectricLoveLtr
http://electricloveltr.livejournal.com/
I've blogged about them before and I remembered them as that blogshop with a really unique and cool style. Only when you are distinct, people will then keep you in their memory. And this blogshop has been totally successful in differentiating themselves from the numerous blogshops out there.
They've just updated collection 16, and lots of the pieces caught my eye.
I have this piece!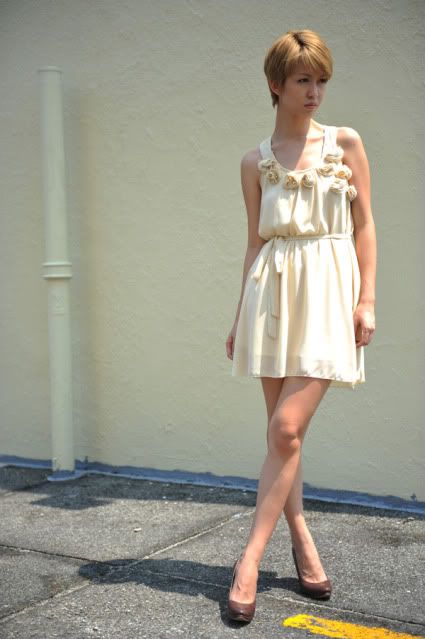 This is a dress that can be worn in many different ways, no one would know you actually only have one party dress.
Check out the other styles! Especially love how they have so many forms of bareback.
And this! I just can't get enough of long dresses recently.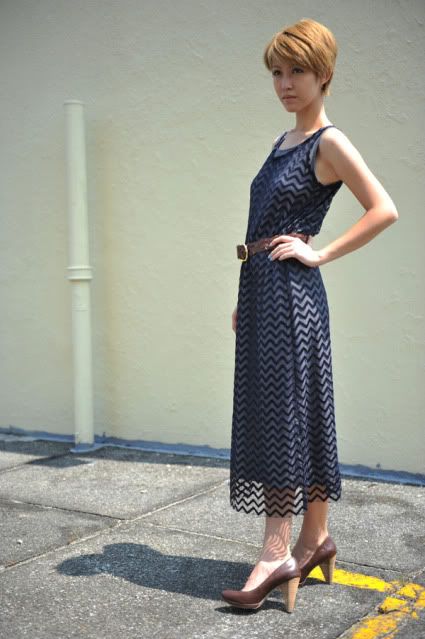 And my favourite of this collection... Don't you think this piece is BEAUTIFUL?!
A treat for my readers, if you quote my name you'll get free normal postage when you get this bag. It's inspired by the likes of Balenciaga!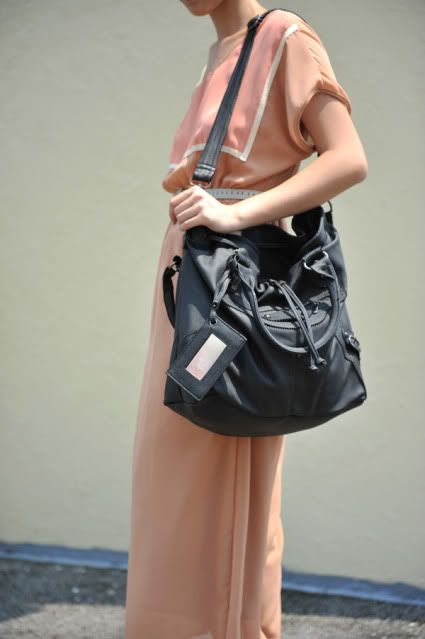 Join their mailing list as well to get regular updates!
http://electricloveltr.livejournal.com/
http://electricloveltr.livejournal.com/