ASHINCANS

http://ashincans.livejournal.com/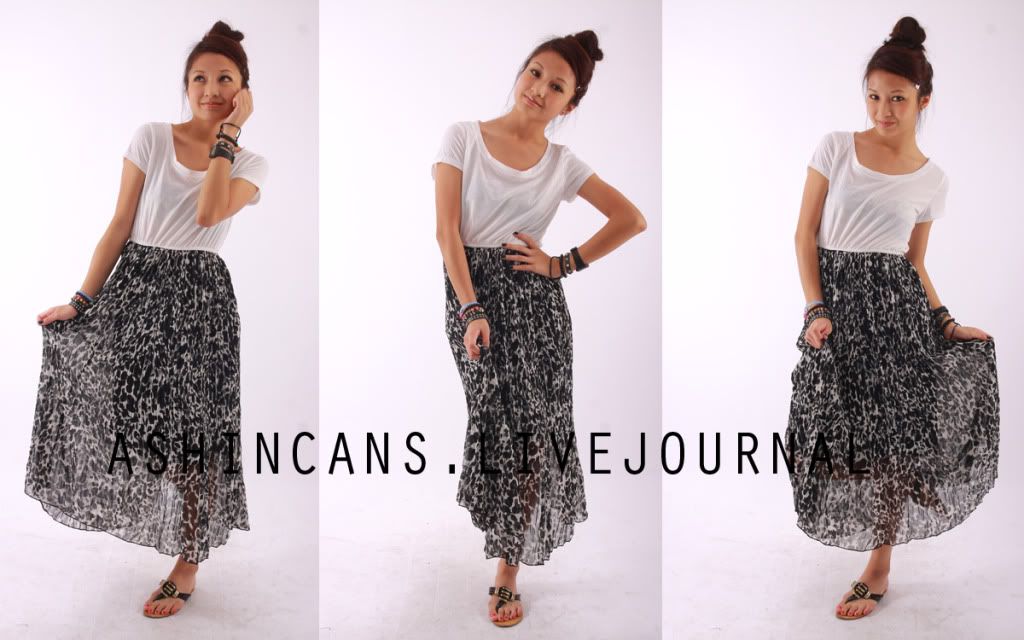 Definitely under my FAVOURITE BLOGSHOPS list. I love their look.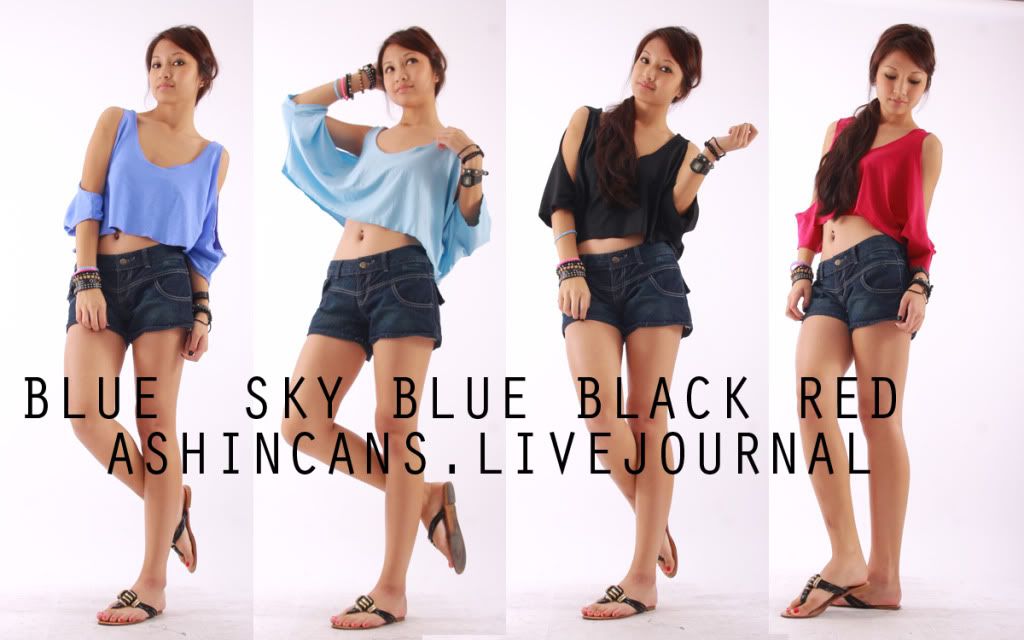 1) The service - is great. I LOVE THE OWNER. She's downright pleasant, kind and polite. But this doesn't mean you all can bully her hor. Many blogshop owners are such rude ass, I appreciate the nice ones even more.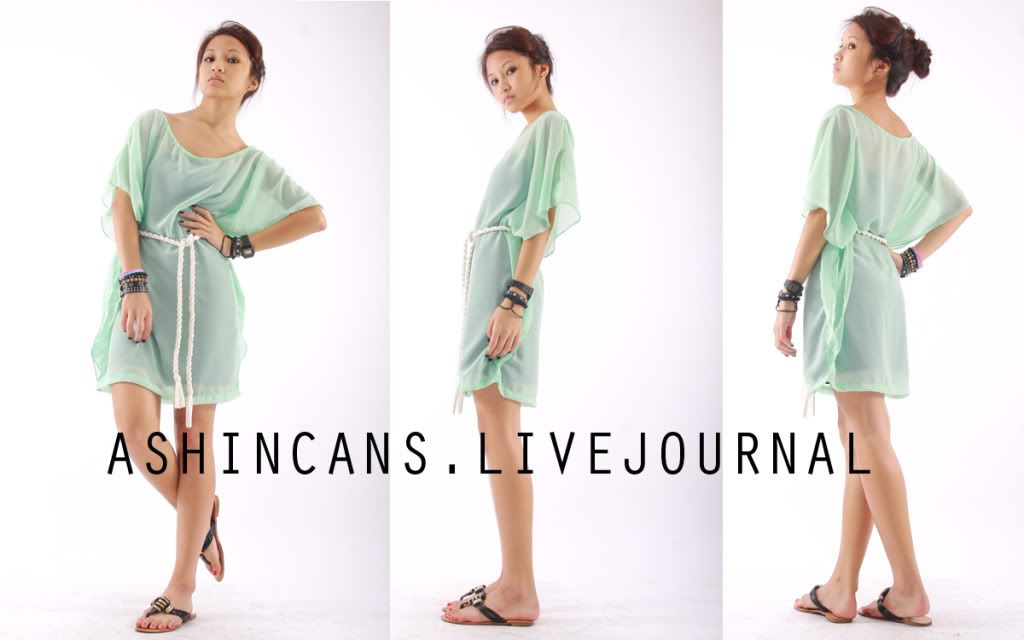 2) The designs - fabulous. They are so trendy, fashionable and pretty! Never ever has any of their collections failed me. Sometimes I wish I can take everything lol. If you don't know what to wear or have no sense of fashion, just buy everything from Ashincans. Every single piece will make you look like you are someone with style.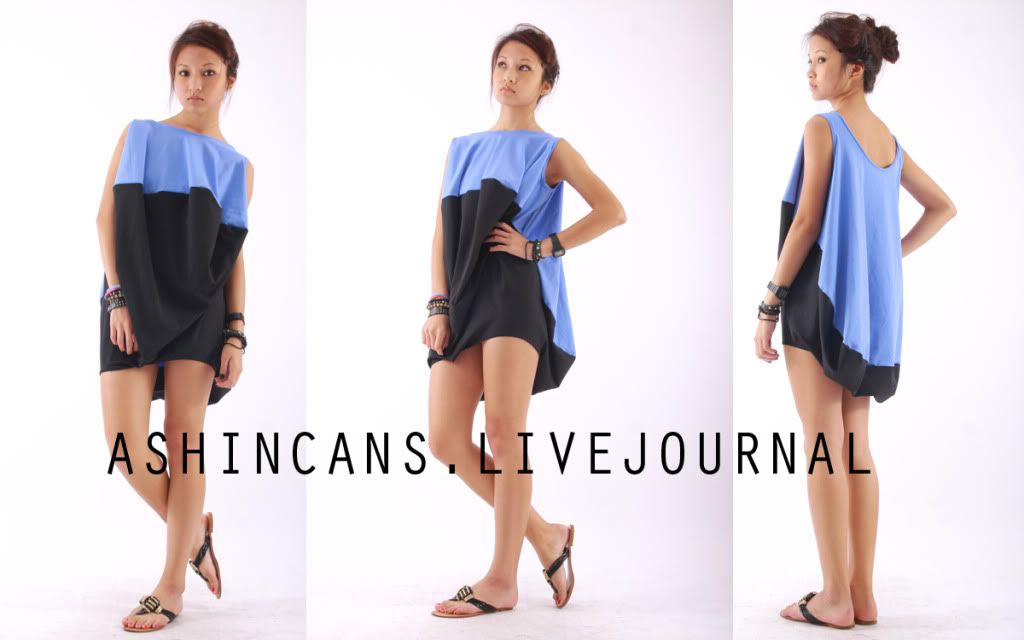 I think they choose their pieces very carefully because most of it is not commonly found elsewhere. They've got really good taste!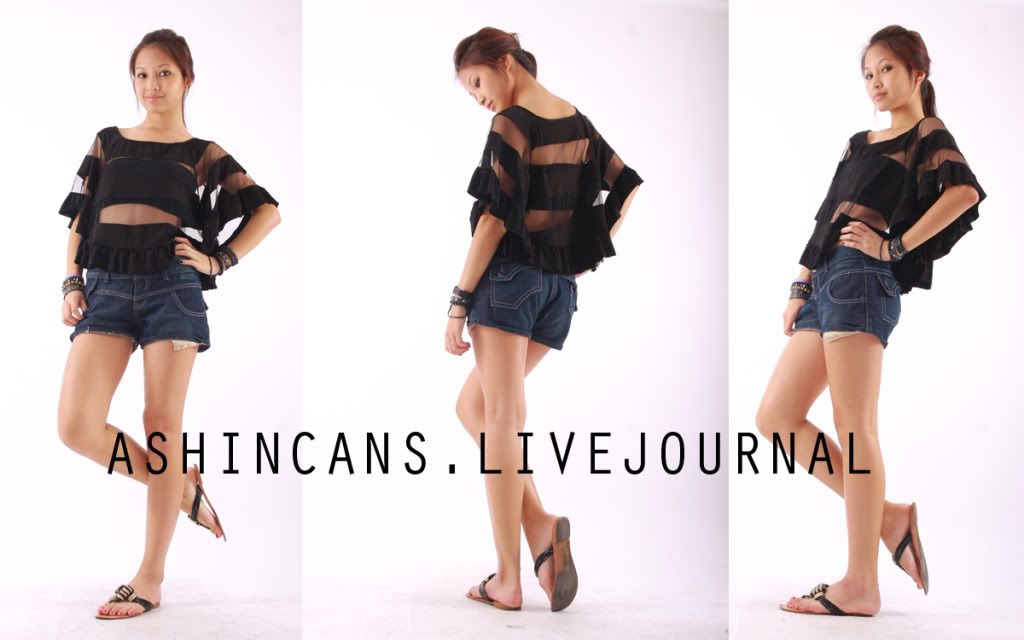 3) Affordable prices. That's why we love blogshops, right?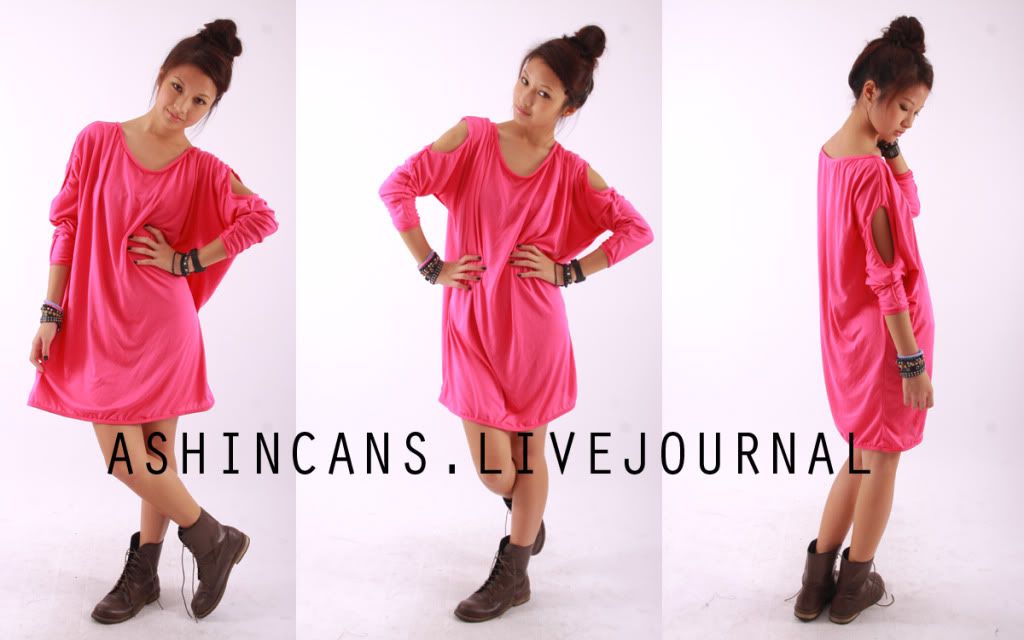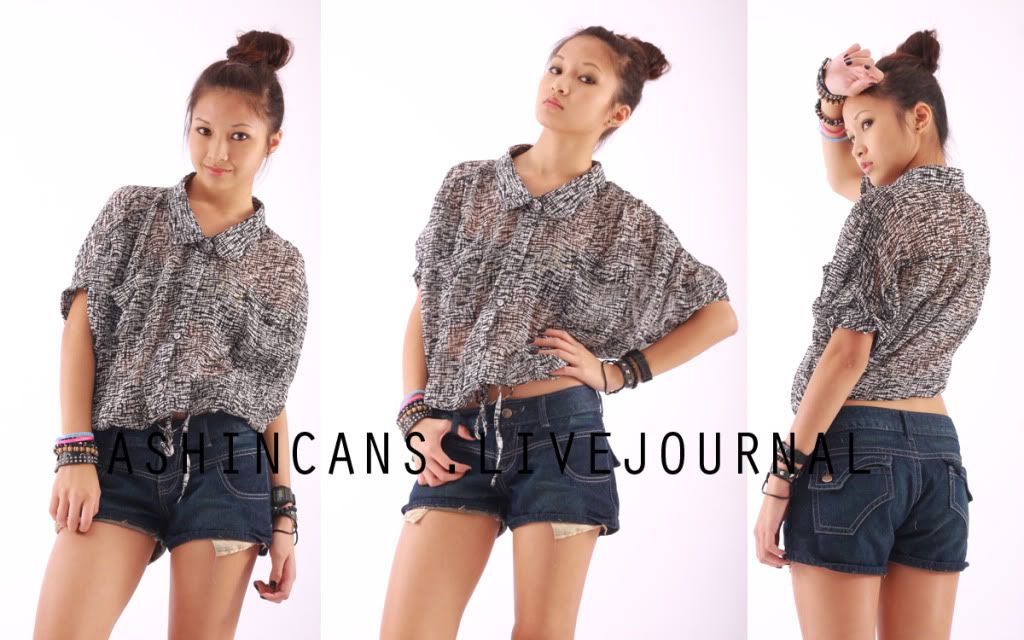 It's so easy to send in your orders too! Just fill in the form at the bottom of their collection.
Enter Ashincans now and support them!! :)
http://ashincans.livejournal.com/
http://ashincans.livejournal.com/