Has been kinda busy (&boring) recently, but I promise a proper entry soon! What you all want me to blog about ah? Don't ask me show how I makeup my eyes lah, very troublesome hahaha. Usually if I wear makeup it's in a hurry cos I'm always late. Where got time to take picture step by step to show you all! Faster suggest okay. I really got nothing to blog leh.
Justnow fiona, ruoxuan and suping came to my house. Had some crazy moments with them! Never take pictures though, no makeup on!
Fiona has this iphone app called Talking Carl. It's freaking funny!!! Go get it if you have an iphone. My whole family laughed like mad.
As for now, let me introduce you a new blogshop!
Short Advert:
Love La Vida

http://lovelavida.livejournal.com/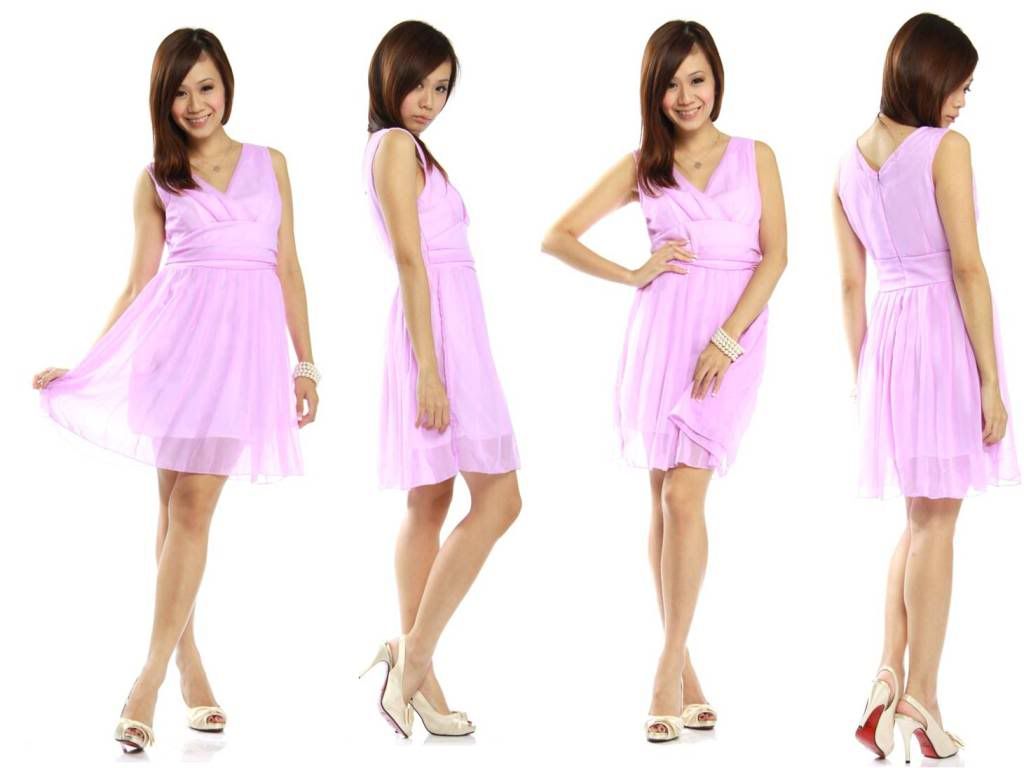 They are very prompt and efficient!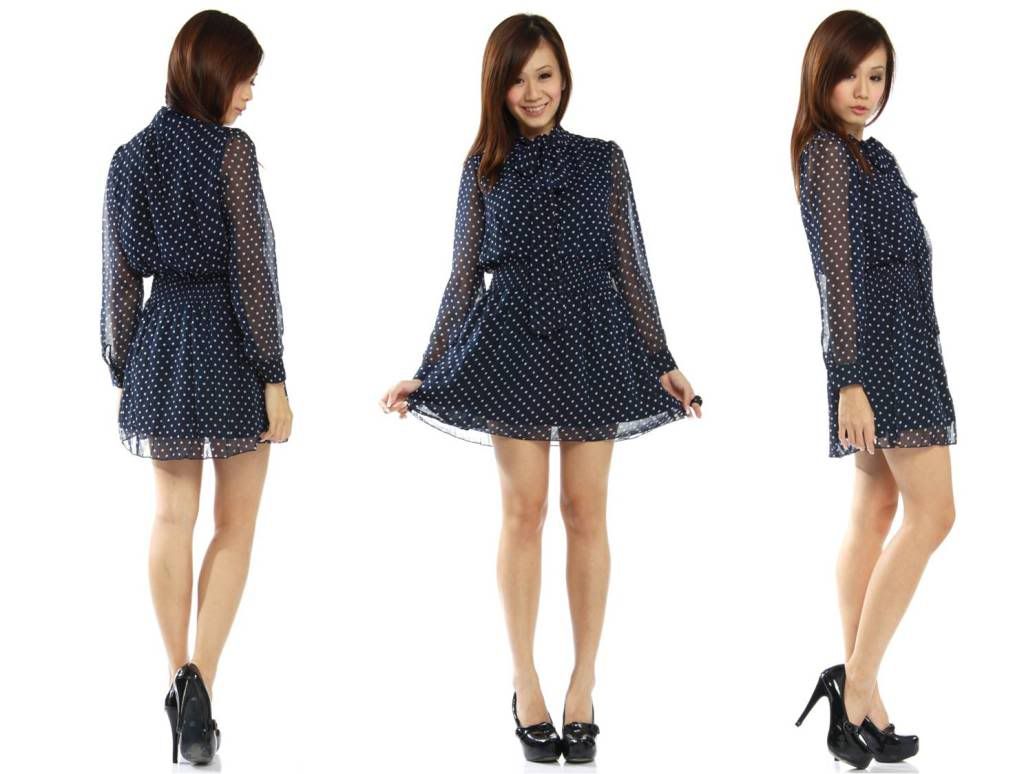 I also got a dress from their site that is not featured here. Can you guess which I took? :D Let you all know when I wear it out!
http://lovelavida.livejournal.com/
All my readers will get to enjoy $1 off for Collection 1!!
Just code: iceangellovelavida