Advert:
http://www.miuee.com/
One last launch before CNY! Saw many pretty dresses,
grab your piece before it goes out of stock :)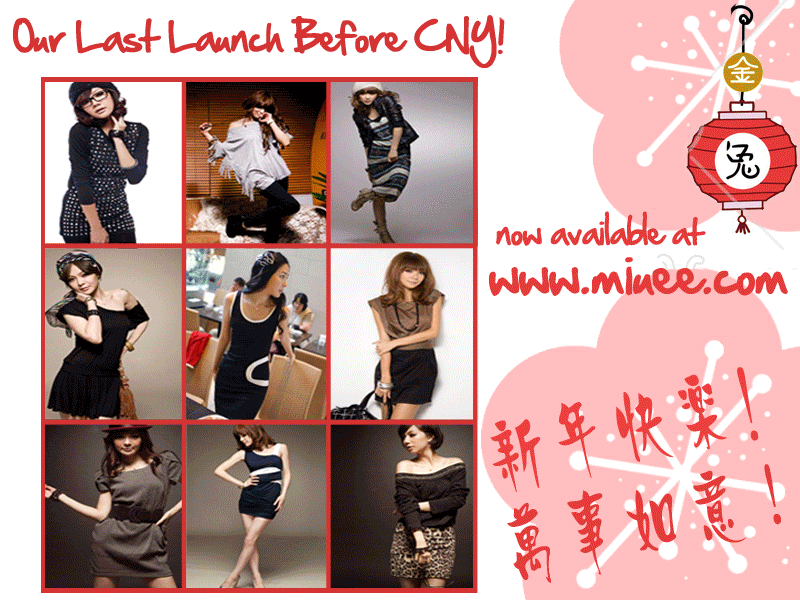 I received two dresses from them too.
Haven't wore them out but I took pictures for you all to see :D
This brown dress has pretty details at the top!
And I like this long sleeve black top with ruffles design.
http://www.miuee.com/
Miuee's service is fast and efficient. I think you will enjoy shopping with them as much as I did!