Somemore pictures from the casting held last week.
Victor drove me to orchard after that :)
* * * * * * *

Explored Iluma for the first time :)
So boring lor that place. So empty. Pity the shop owners.
The UFO catchers all bluff people one lor! Cannot catch one.
Wanted to watch movie but no nice movies that day. Boo.
It was a hot day so we went over to icemonster to have some ice. Love love love their mango. Craving for it already.
Went over to arab street to get crystals to bling my phone but the shop was closed already. Waste my time! In the end went over to Far east just to get them.
Before that had dinner at LerkThai first. Was super hungry and SX wanted to eat spicy stuff.
This drink is nice!
Tomyam soup. Damn spicy.
Green Curry. Tastes like normal curry.
Salad. None of us ate it. It came with the set menu.
Kangkong.
Totally love the fried egg. Best out of everything!
The dessert. I like!
SX went to find this soy dessert for me. Cos last time while we were talking on the phone, he told me about this beancurd dessert and said want let me try one day. Surprised he remember, cos i forgot about it lor! Haha.
It's beancurd with flavours. Can eat right out of the pack. You all can go try too!
Sponsored Advertorial:

DEAFFAIREDAMOUR
http://deaffairedamour.livejournal.com/
http://deaffairedamour.livejournal.com/
check out some of the pretty pieces from their latest collection! :)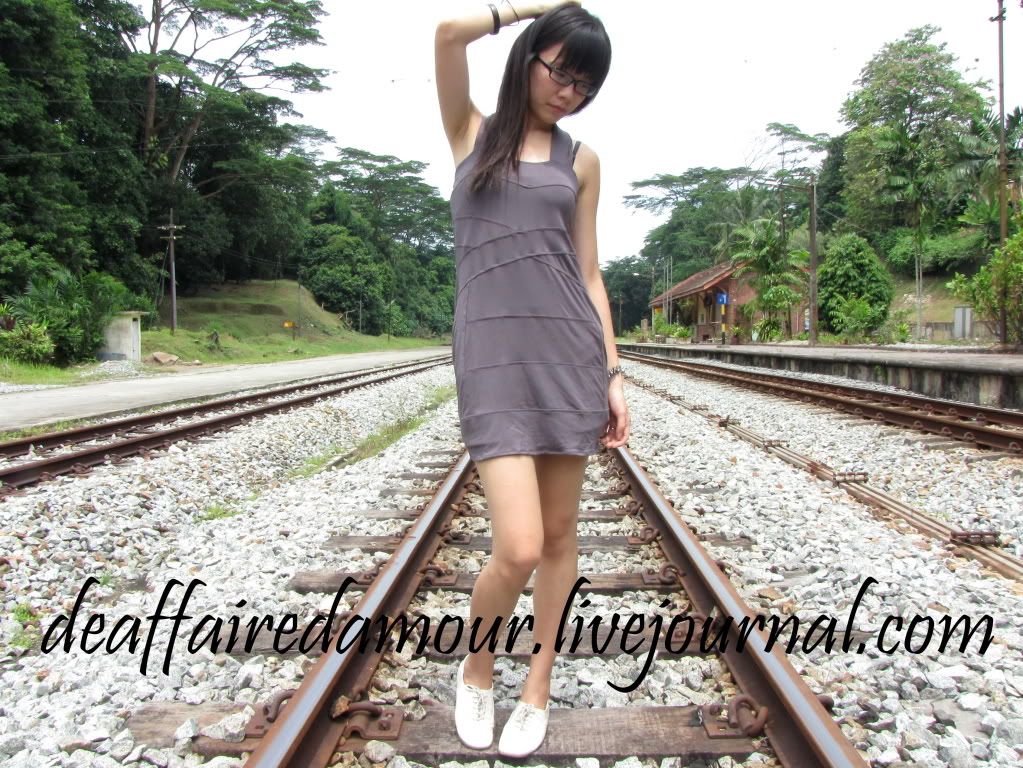 They gave me this lovely floral dress with a special back :)
Elegance lace.
They also have nice bags :) Go see!
http://deaffairedamour.livejournal.com/