WISHINGCROWN

Yet another new blogshop to visit :D
http://wishingcrown.livejournal.com/
http://wishingcrown.livejournal.com/
I particularly love this dress with the fluttery ruffles in front.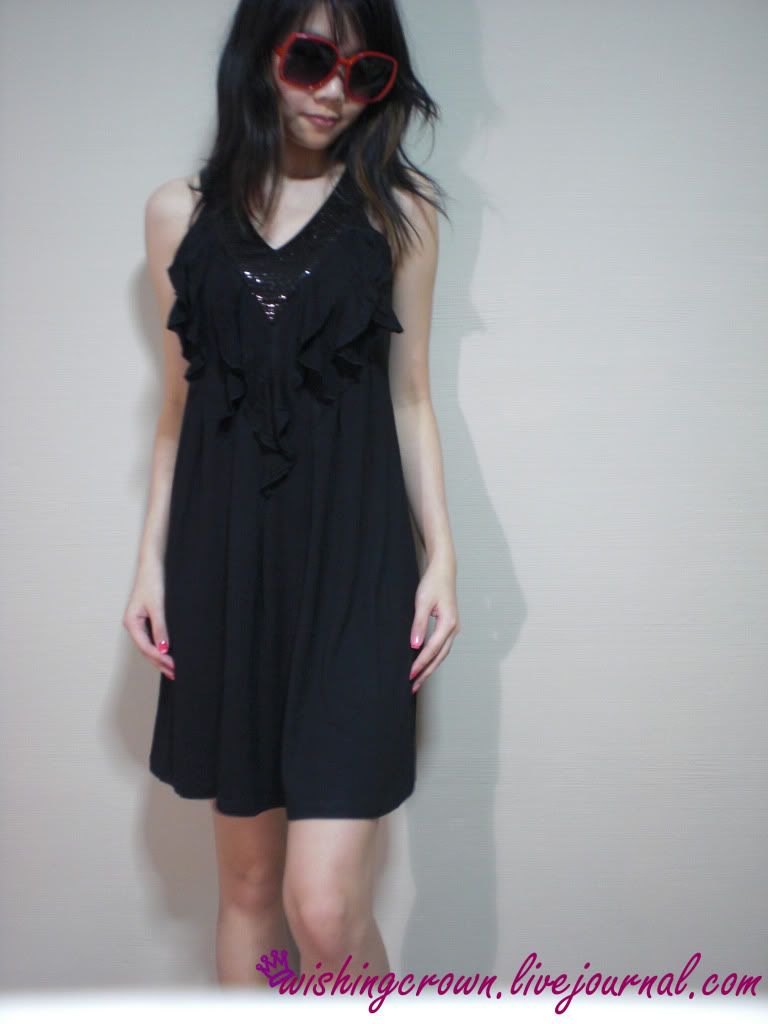 The clothes comes from various suppliers, thus varying in styles and designs. The owners pick trending designs every two weeks for new collections.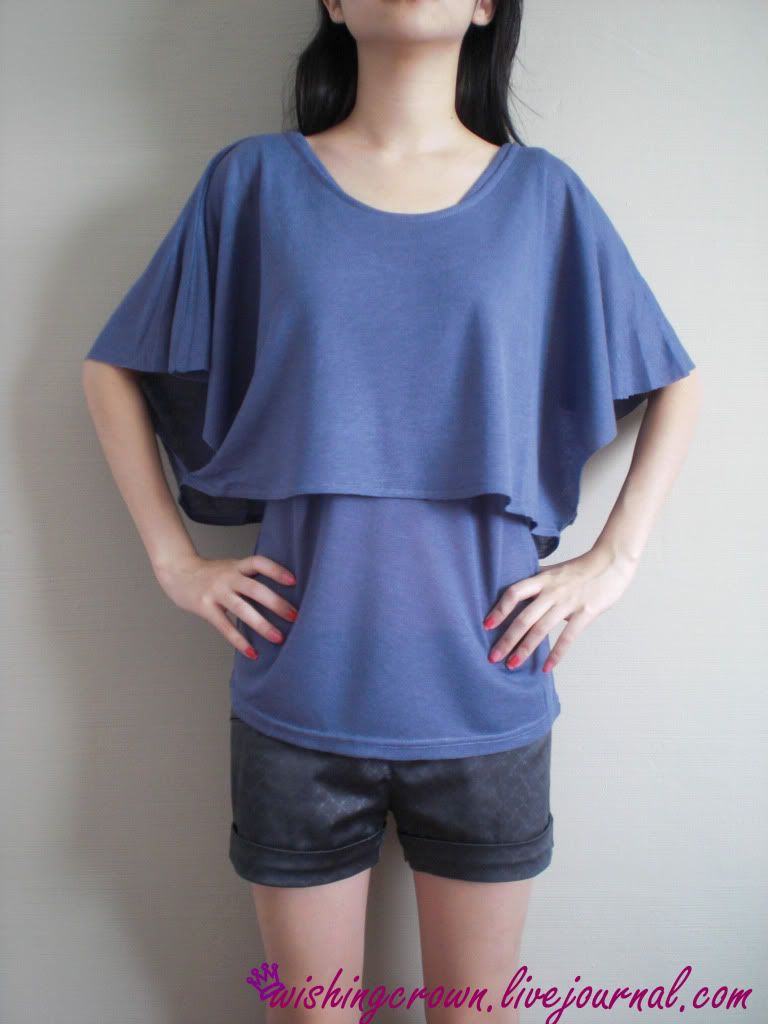 To reward you for reading my blog daily, you get FREE NORMAL MAIL if you order within the first 24 hours of the collection!
Be different from the crowd, a fantastically suitable dress for the whimsical you:
There is also Free registered postage with $100 and above! :)
Check them out now!
http://wishingcrown.livejournal.com/
http://wishingcrown.livejournal.com/