Sis showed me this video. Watch till the last part!!
Jack Neo Press Conference Broken English Version:
I know it's childish and mean to laugh over other people's misfortune luh, but don't you think it's hilarious?? Haha.
My sister also showed me another video showing the whole close up procedure of lasik eye surgery. SCARY!!!!!! Go youtube it!
Sponsored Advertorial:

HEROESONHEROIN
http://heroesonheroin.livejournal.com/
http://heroesonheroin.livejournal.com/
I was quite interested in the unique name when the owner first sent me an enquiry! Quite a new blogshop, just launched their 2nd collection :)
Another great blogshop with an awesome owner! Nothing beats having great service as part of the shopping package. Who says that shopping online must be emotionless and cold?
Their ordering method is easy! No need to leave comments, no need to email them. Just fill up the necessary blanks in the form at the bottom of every collection! Very convenient isn't it?
The owner flies overseas to handpick some of the items, thus the items come in very limited pieces! I guess avid blogshoppers would be very picky about the designs they buy! Most wouldn't want to buy widely-manufactured clothings.
It's goodlooking apparels that comes with affordable price tags! At the comfort of your own home.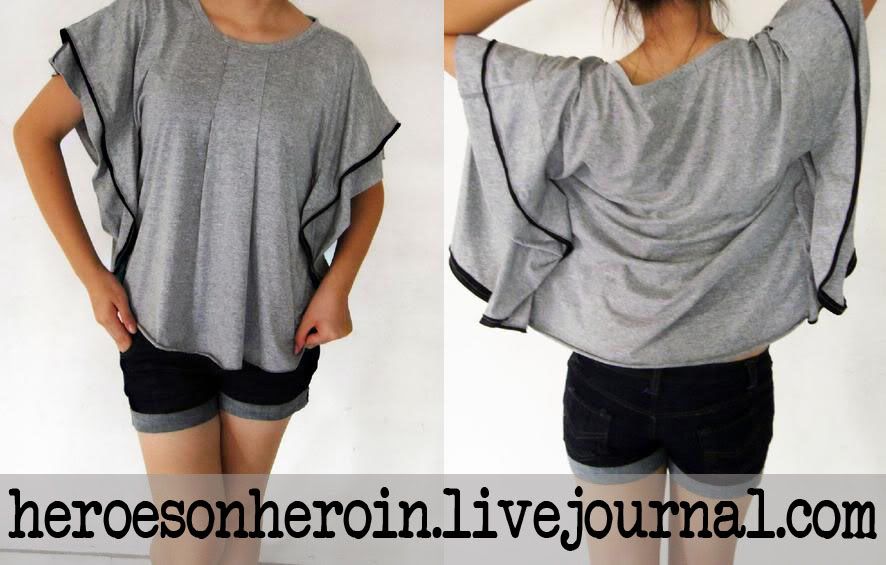 Quote IceAngel and you'll get free normal postage!!! Buy more save more!! :D
http://heroesonheroin.livejournal.com/
http://heroesonheroin.livejournal.com/