Was at the singapore zoo with bf quite some time ago! haha. I've not been there since afew years.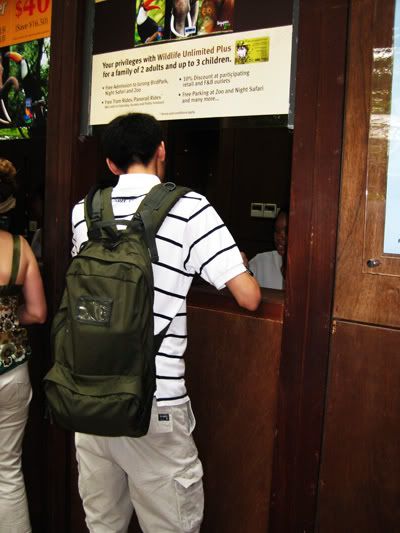 Bought tickets and all ready!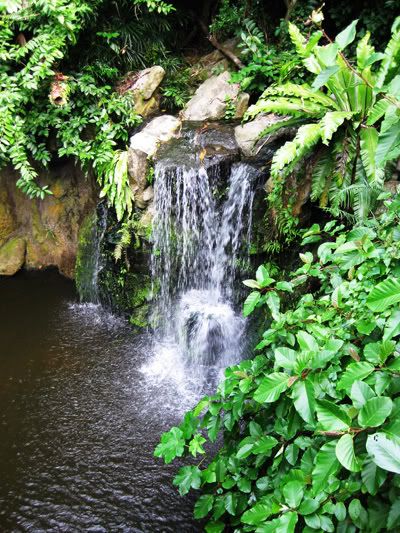 The first animal we saw were otters! they were so naughty they moved so fast and i'm unable to get a stable shot.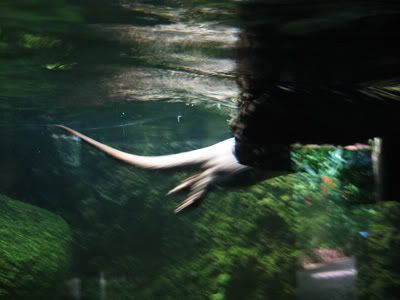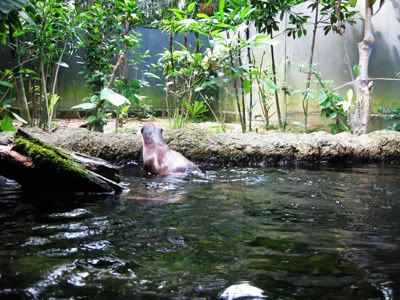 I was really excited to see tigers!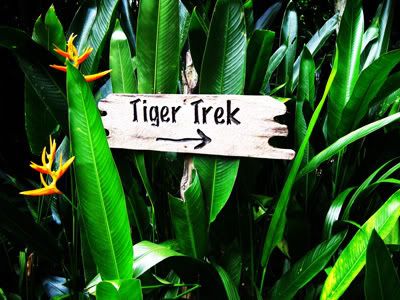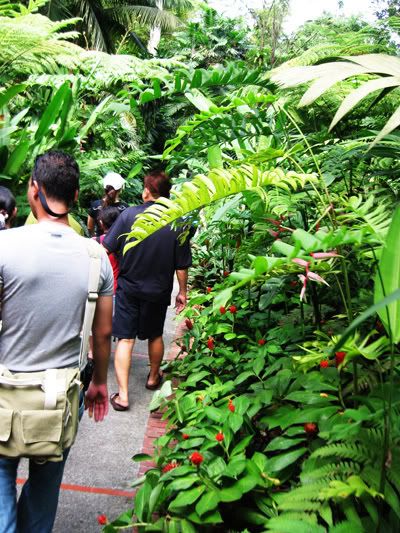 Beautiful isn't it? I love white tigers more than orange ones.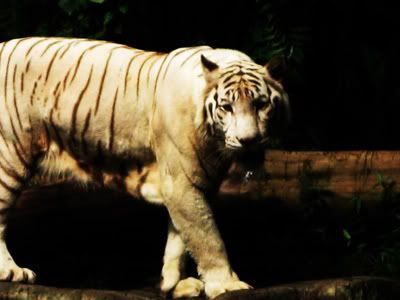 This tiger didn't move at all while i was there.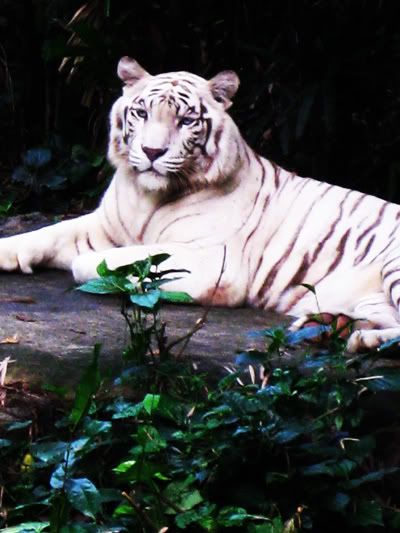 This, another tiger, catwalked to and fro from the moment i was there even till i was gone. Non-stop! I think her previous life was a model.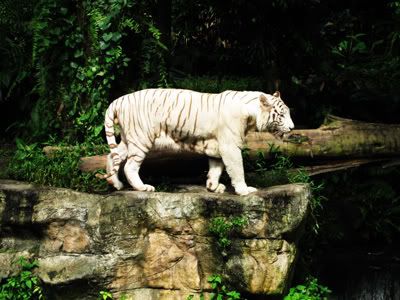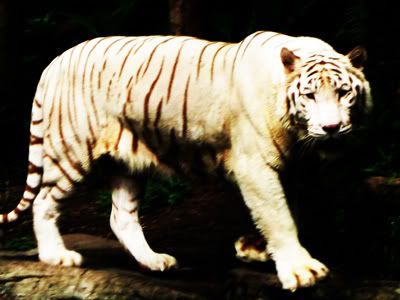 Hippos are ugly and smelly. Sorry hippos =(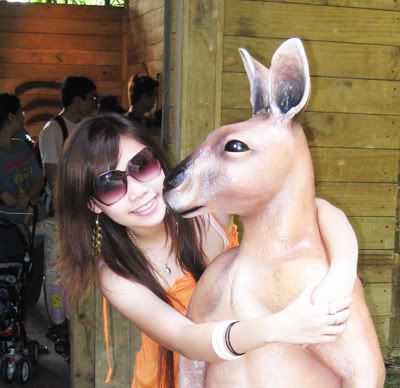 Snakes! I remember when i was young i found snakes cool and even said that my favourite animal was snakes! Gah, now im afraid of snakes.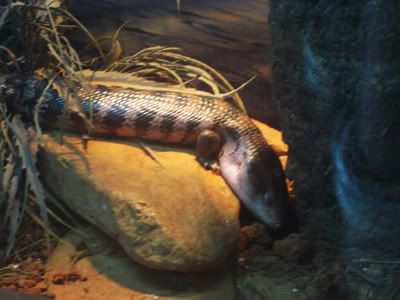 Gigantic!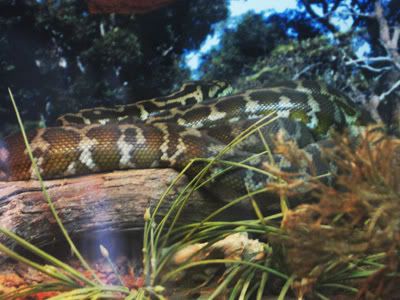 Kangeroos! So damn cute lah!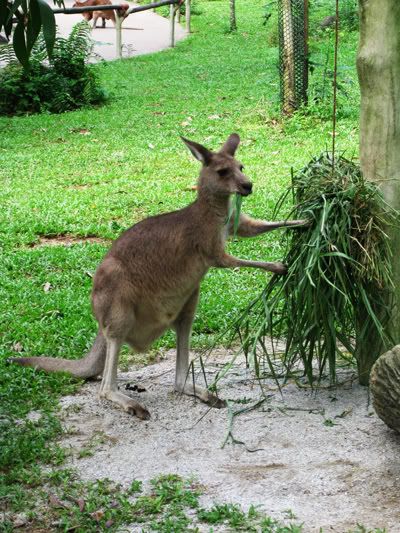 Cute cute cute cute cute!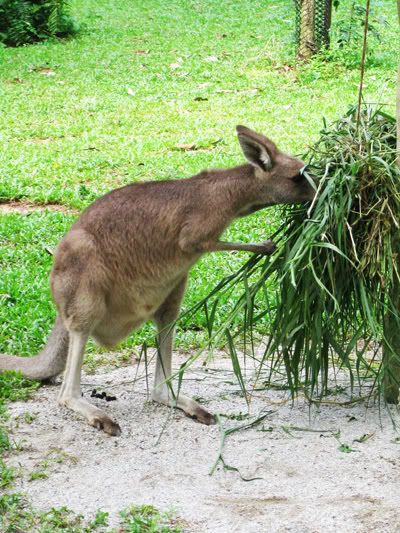 I wanna keep a pet kangeroo!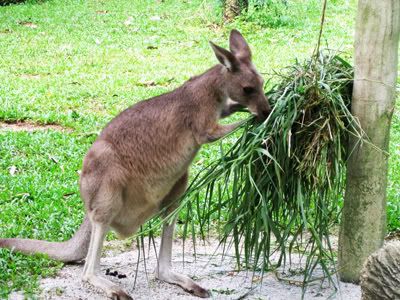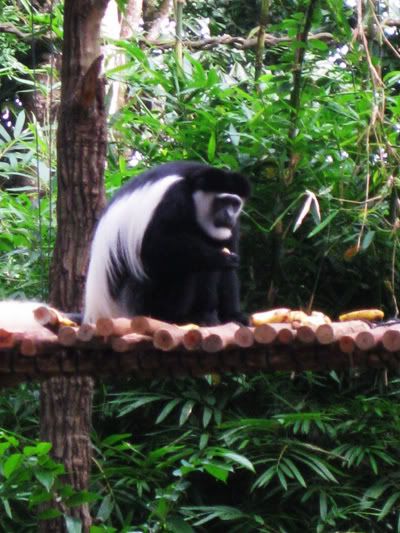 Bah!!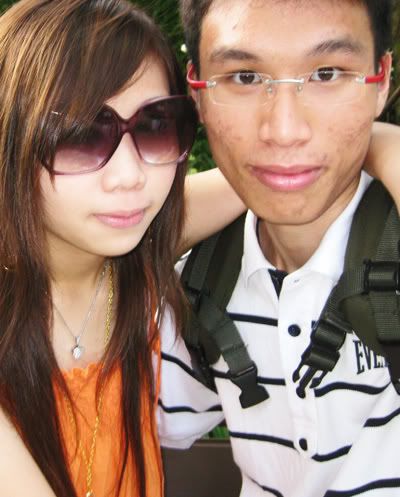 I like this picture. heh.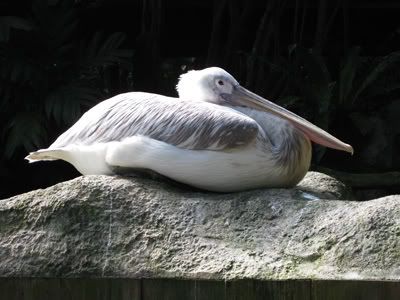 Penguins! Omg, they are the cutest, lovable animals in the world! The way they walk around clumsily, their round tummies, omg, irresistable!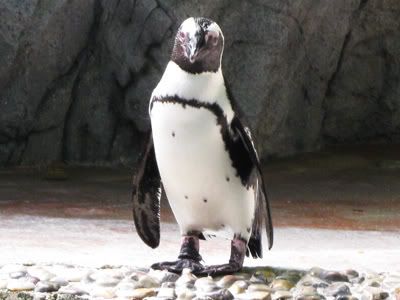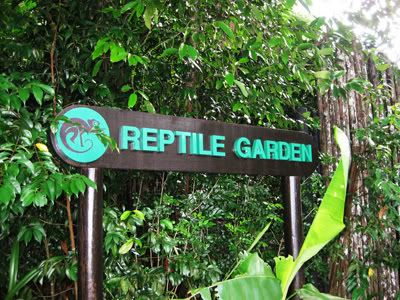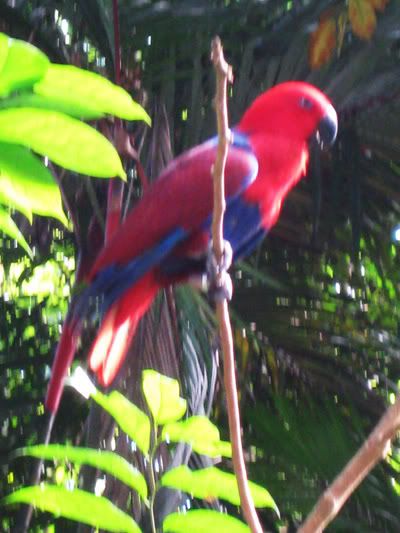 This is the first time i ever saw porcupine's pins. Wasn't what i expected it to be. I thought they are like needles from what i see in children storybooks. haha. In real life, they look like fur, almost like our hair when they are wet, strands sticking to each other. Except that porcupine's fur are indeed strong and hard and very sharp. Imagine sitting on it. OUCH.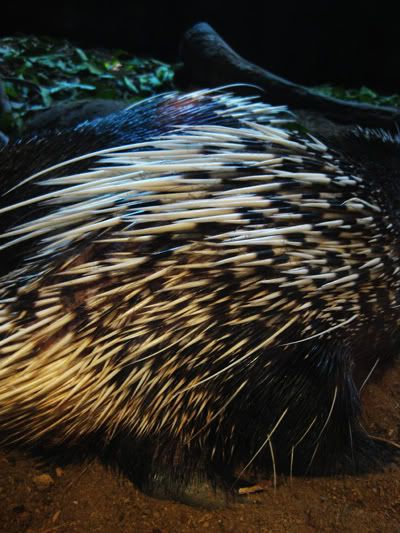 and this! SUPER CUTE!!! Almost every single one in the enclosure was doing the same thing! Looking to the right, holding the food, and nibbling! Super funny lar, like photocopying lydat.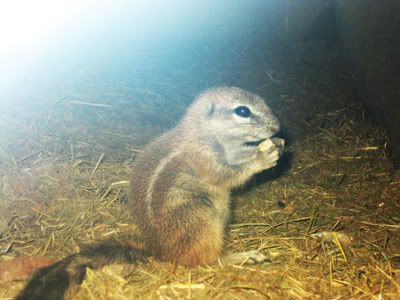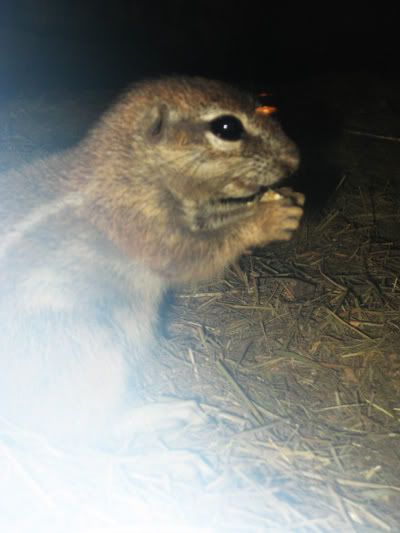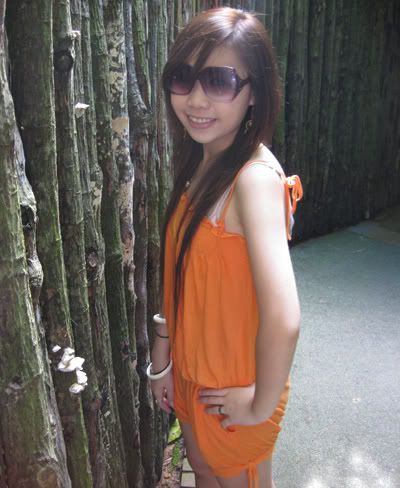 Egggs~
The smaller crocodile.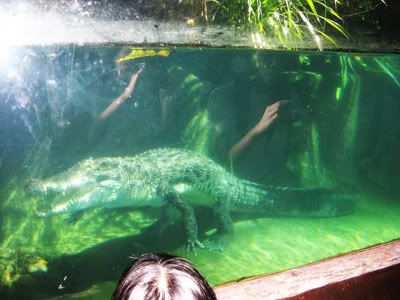 The very huge and long crocodile! I couldn't capture it whole size cos i'll have to stand very far.
lost our route :(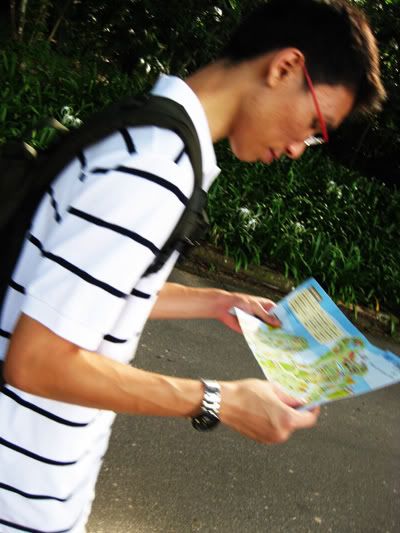 His fault!
Like from the olden days england.... Horses carriage. Would be fun to sit on one.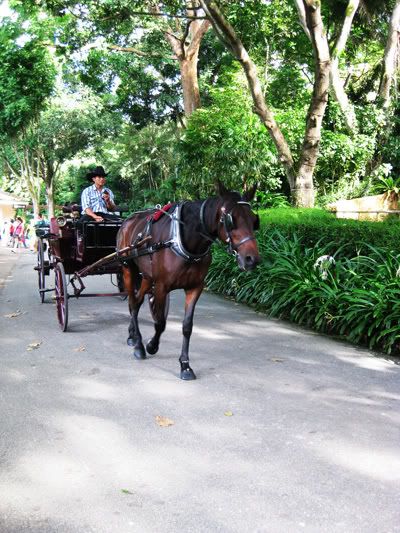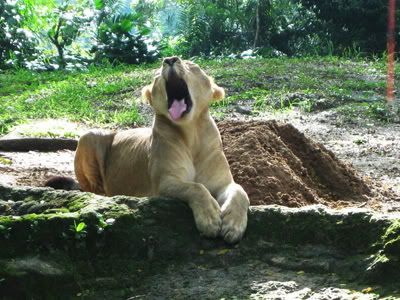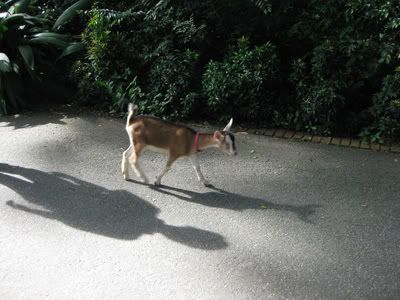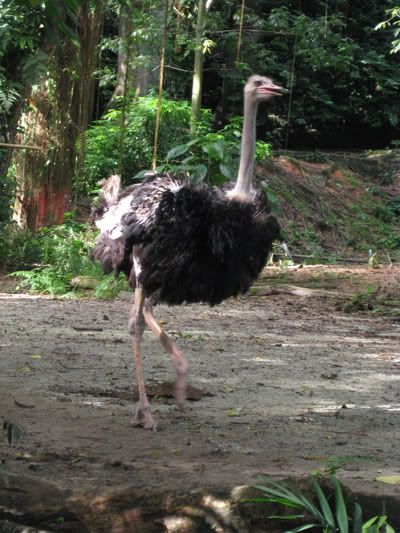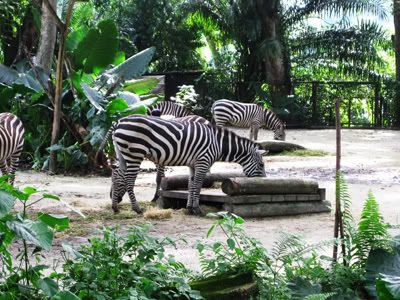 Boo. Wasn't able to see the polar bars :(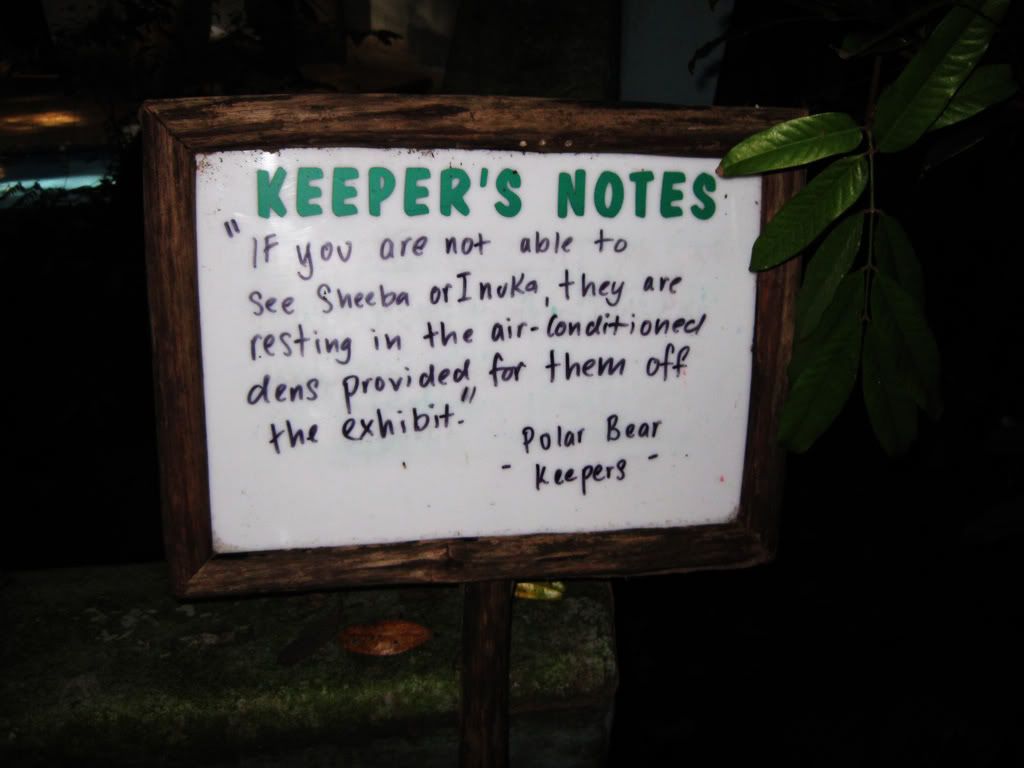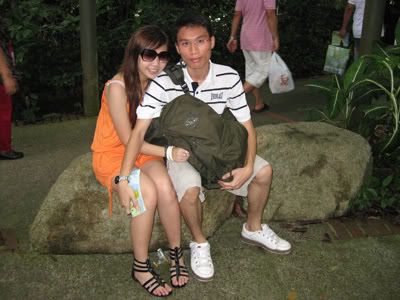 Didn't manage to see PIGS, CHICKENS, SEALIONS ( i remember watching the splashing show at feeding times), COWS, SHEEPS, etc. I wanted to feed them! Couldn't find where they are though. *sad*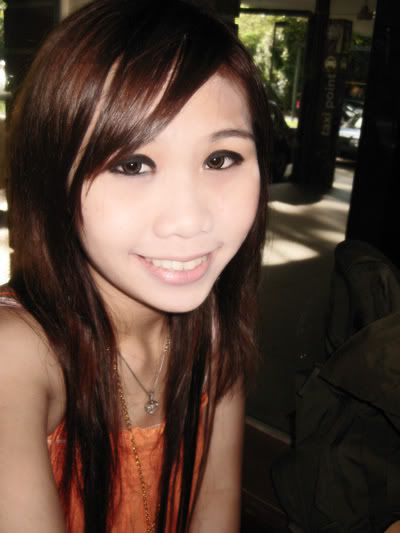 KFC! Yummmmmmy.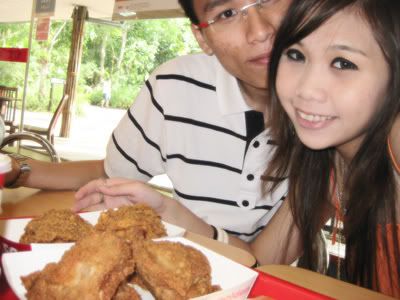 If you are interested in the orange full piece i was wearing on that day, you can go to
http://vivicherry.livejournal.com/
It's in one of the opening sales collection :)
Link their banner at your blog for free postage!
http://vivicherry.livejournal.com/
http://vivicherry.livejournal.com/