Sponsored Advertorials:
Today im going to introduce 3 relatively new blogshops, style perfect for sweet girly girls and for CNY purchases! Have fun shopping!
KENSPECKLED

http://kenspeckled.livejournal.com/
Introducing yet another new blogshop, Kenspeckled.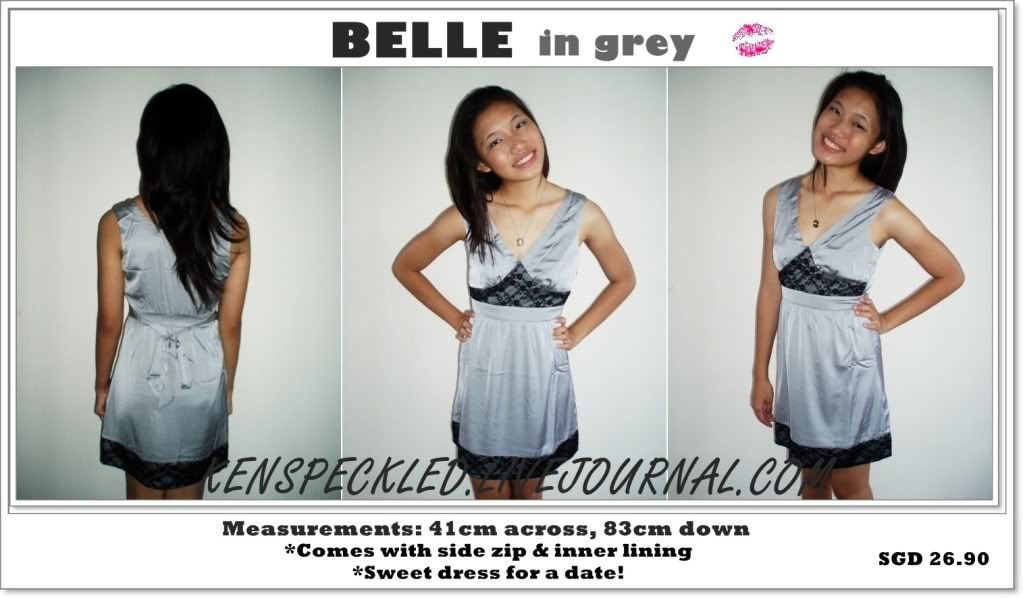 Join the mailing list! They have a unique system, in which you can choose to receive it via email or sms. Some people do not check mails everyday, so the sms service is really good!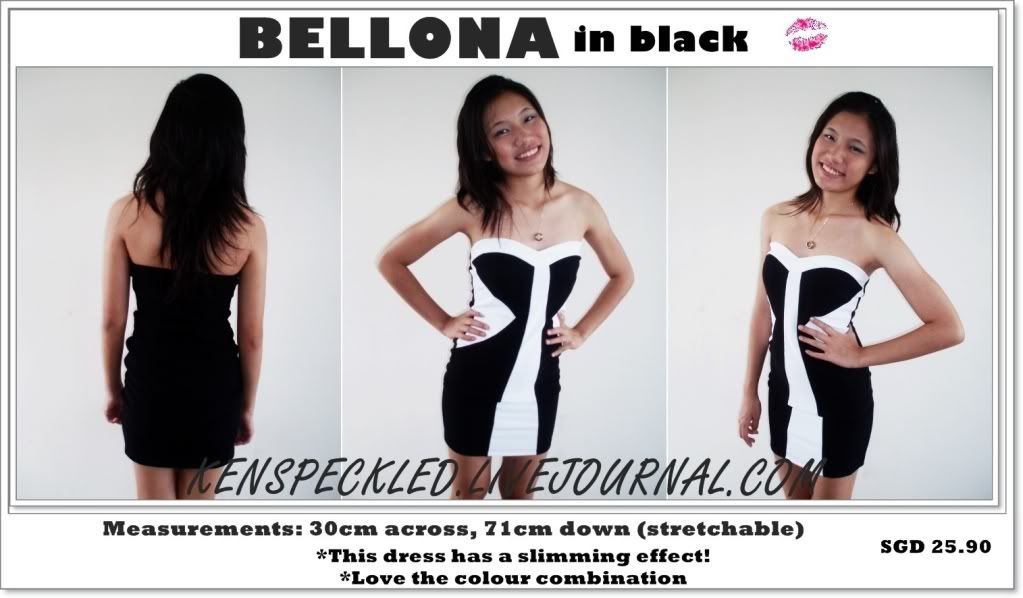 Also, you can sms to the contact number stated on the website if you wish to get faster replies for their enquiries. I feel that this is very considerate of them, because i know many of you are impatient and want fast replies right! haha.
I also like their ordering method! It's right at the end of the page with forms for us to fill in our info. It's easy and convenient!
Do visit:
http://kenspeckled.livejournal.com/
http://kenspeckled.livejournal.com/
*
ZEPHERRA
http://www.zepherra.com/
Entering Zepherra is like entering youth. I like the pink and white layout that they have. Their website looks and works like a professional official kind of retail website.
My favourite out of their latest collection is this toga piece. There are also blue and white versions as well but i really couldn't decide because all 3 looks good. This pink one is perfect for CNY. Look cheery happy and get more angbaos!
I like that they include lots of information for each design! The availablity, size, description, material, measurements, model info, and even how to take care of the dress! Sometimes we do not know the washing method for different types of material but this one puts in the extra info of how we can or cannot wash it.
That's very thoughtful!
What's best? ALL designs are exclusively manufactured by Zepherra themselves!!! And that means limited, and limited means unique :)
Support
http://www.zepherra.com/
designs!!
*
ENAMORED-CLOSET

www.enamored.weebly.com
Enamored offers a wide range of apparels from blouses and dresses suitable for school, work or parties. Visit them and and you won't be disappointed. You will definitely find something that will catch your eye. Be captivated by their exquisite range of clothing!
Collection 7 would be out tomorrow/today depends on when you see this, and this is one of my favourite out of the collection!
White pretty dress, suitable for CNY. Sweet!
Fringe bag from previous collection.
For a month, I'll be mentioning on my blog whenever they update, so this wont be the last time you would be seeing them! :)
www.enamored.weebly.com
www.enamored.weebly.com
,
If you want an advertorial for your blogshop and bring more traffic to your site, do email to the-ice-angel@hotmail.com stating your budget and i'll reply you with several packages which you can get :)