Sponsored Advertorials:
THEDAYLABEL
http://thedaylabel.livejournal.com/
http://thedaylabel.livejournal.com/
Another cool blogshop to check out!
They are launching their first collection on 22nd February 5pm, and
all orders made within 24 hours of this timing will receive a 10% discount!
Here's a preview if you are reading my blog before their launch!
Some of my favourites!
Sexy but classy piece!
This grey long tee is cute!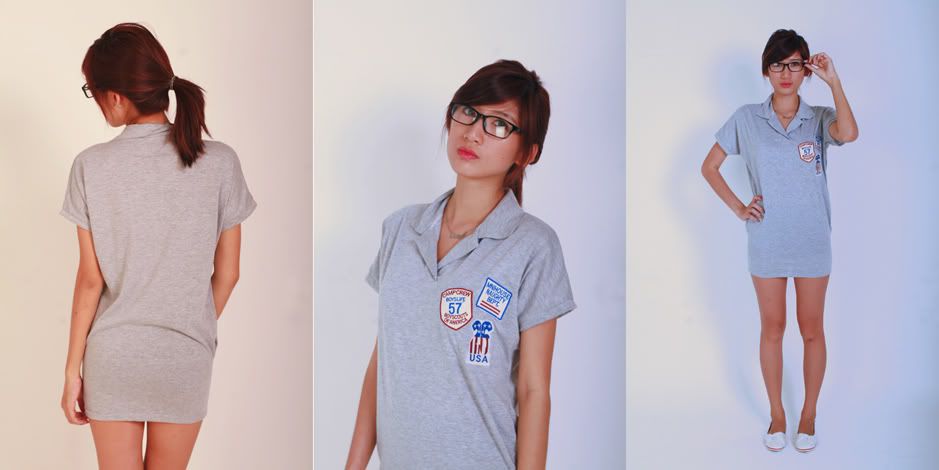 I wore this dress for CNY's first day and i love how pretty and how it brightens you up!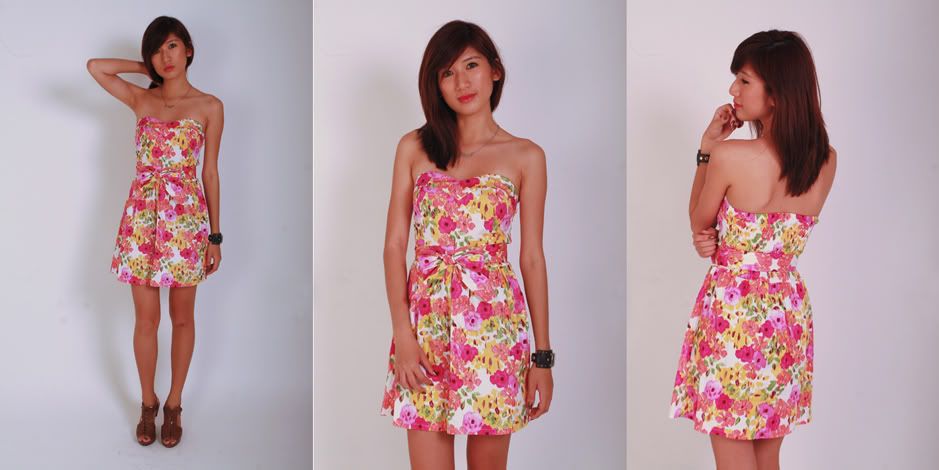 See, that's already 3 totally different styles from just one blogshop to suit your everchanging identity!
Dont hesistate already! Remember the 24 hours promotion?
http://thedaylabel.livejournal.com/
- - - - - - -
deaffairedamour

http://deaffairedamour.livejournal.com/
http://deaffairedamour.livejournal.com/
This blogshop has just launched their
sales post
! Check out the lovely last few pieces at rock-bottom prices!
For example, this cute vest from Korea was selling at $23, but now it is only $10!!!!!!!
And this top is only $14. What a steal!
Usually other people's hold sales for lousy designs that nobody else want, but i spotted quite a number of trendy and recent designs up for sale here! Go see!
http://deaffairedamour.livejournal.com/16953.html#cutid1
Besides the sales post, they would also like to announce another thing.
They are looking for model/new faces for up coming collections!
http://deaffairedamour.livejournal.com/16713.html?mode=reply
Here's your chance if you had always want to model for pictures!
Requirements for the new faces (model should not have any own blogshops or modelling for other blogshops)
Bubbly, fun loving, outgoing.
Age: 17 - 22 years old
Height: Preferably 160cm or above
Size; UK6 - 8
Kindly do email to helloaffairedamour@gmail.com the following details if you are interested. :) Feel free to email them any enquiries as well!
Name:
Contact number:
Age:
Height:
Size:
Expected allowance: (Per hour)
Blog/ Facebook link: (So we can take a look at your pictures)
1 face, half body and full body shots taken by digital camera.
Selected candidates will be contacted via email/calls.
Do spread around and invite your friends to try out if you have anyone in mind! :)
THANK YOU! :D
Japanese food with Sophia.

The cheese is so thick and nice!
Soft shell crab.
Sophia's rice.
I love this sushi! I always eat this at japanese restaurants. Forgot what it is called already.
Eek. I dont like corn.
Chawanmushi! =D
Eeek. I dont like tuna!
Oranges! They looked so tempting i couldn't wait to finish my meal so that i could have them!