Advertorial
THE BFF CONTEST!
Here's a fun contest to take part in, organised by
DoubleDolls
!
It's so easy, just 3 simple steps!
1.
Submit a photo taken with your best friend to ask.doubledolls@gmail.com
It can simply be a random picture you two took together~
Or organise a photoshoot outing to take nice pictures!
2.
Photos will be uploaded in the
FB contest album
within 24 hours.
3.
Gather as many "likes" as you can!
If you do not have that many friends to help you "like" the picture, do not despair! Judges will vote for 3 of their favourite pairs of best friends on 23rd June 2011.
Each vote from the judges weight 50 "likes"
. Judges include
Doubledolls
and
Timecapsule Photography
. I'll be a guest judge too!
www.facebook.com/dddoubledolls
The pair of BFF with the most "likes" will walk away with a Doubledolls' Hamper for two worth $100 and an outdoor BFF Photoshoot by Timecapsule Photography!
Requirements:
1. Female
2. Age 15 - 24
If you fufil the requirements above, what are you waiting for? The final date for submission is 24 June 2011!
Besides the contest, do support their latest collection!
www.doubledolls.livejournal.com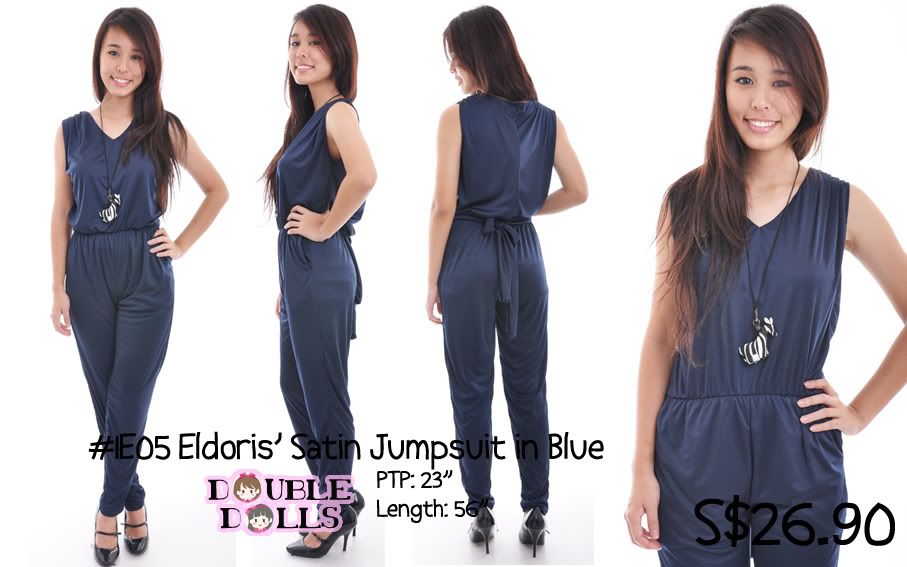 Also,
Doubledolls
would like to extend the GSS promotion to my readers! Just enter the
promocode "THEMIRACLESEASON"
and you'll receive
20% discount
throughout the month of July!
www.doubledolls.livejournal.com
www.doubledolls.livejournal.com