Last friday, i was invited to
Samsung & MakeUpForever's Event.

Met up for food with Sabrina and Nadnut before the event. It's so rare that i wasn't late! Hahaha, Sabrina and Nadnut were so shocked. I even had camwhore time while waiting for them.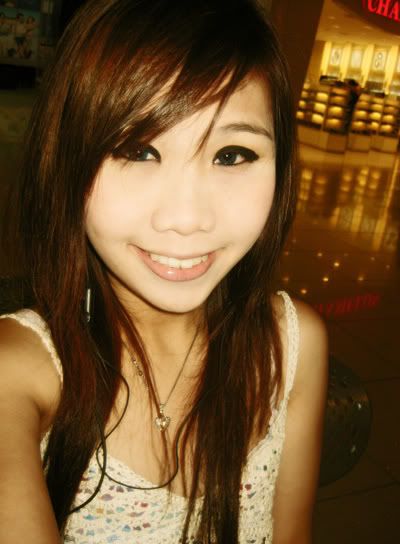 Oh, this picture doesn't look like me. Hmmmm, I think it has something to do with the mouth.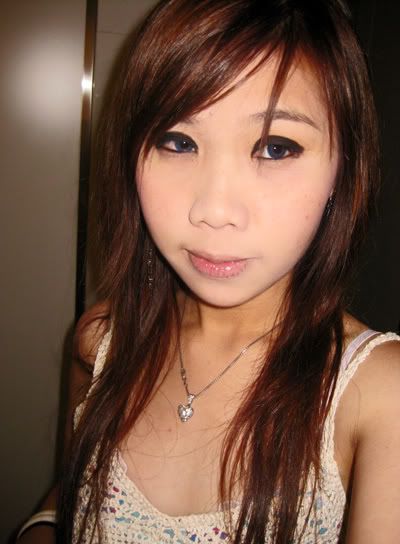 Nadnut and me!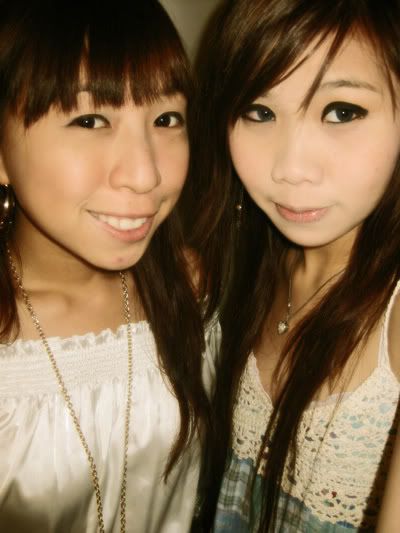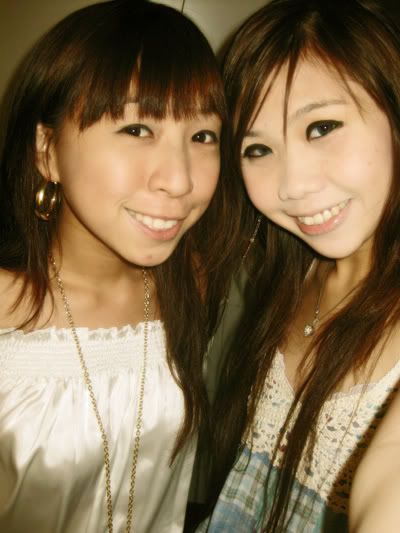 Off for the event.
Media registration!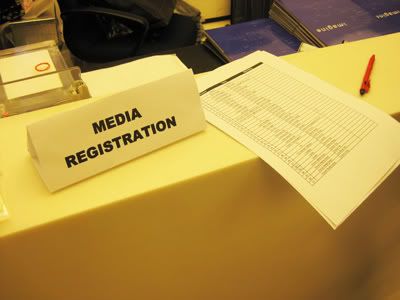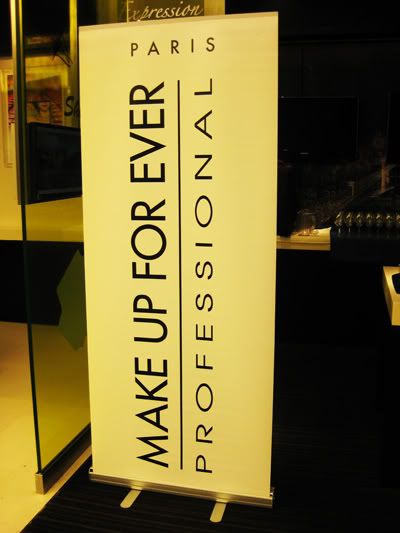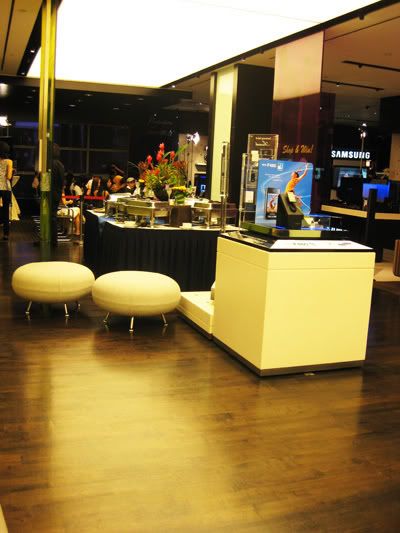 Daniel goh. and a little bit of Sabrina.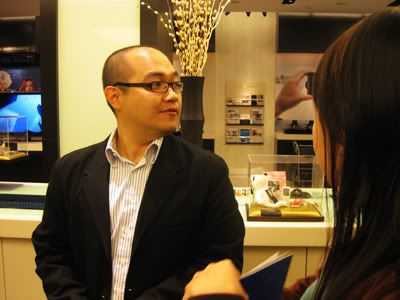 Media front seats for us :)
I think i was the youngest person there. Everyone there looked like they were some editors for magazines. The rest at the back were consumers who pay to attend the event i think.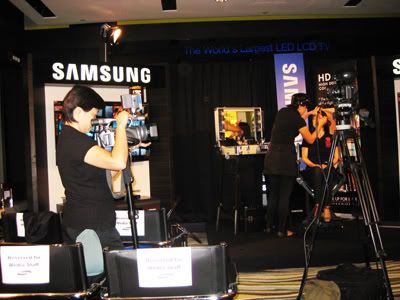 To the left side of us was this flat Samsung HD screen. I liked it! I think events should always have these kind of tvs to show what's happening on screen, because sometimes videoman/photographers tend to block our view.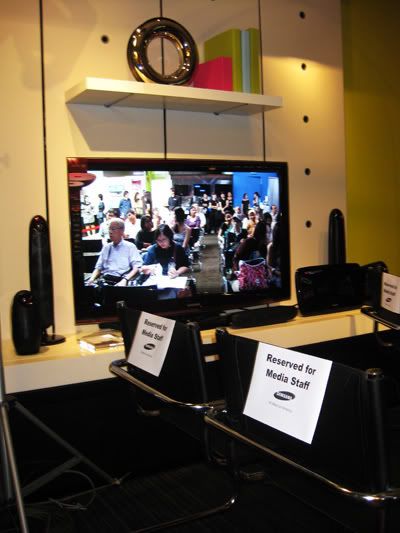 Sabrina, Me and nadnut on tv. Can you spot us?!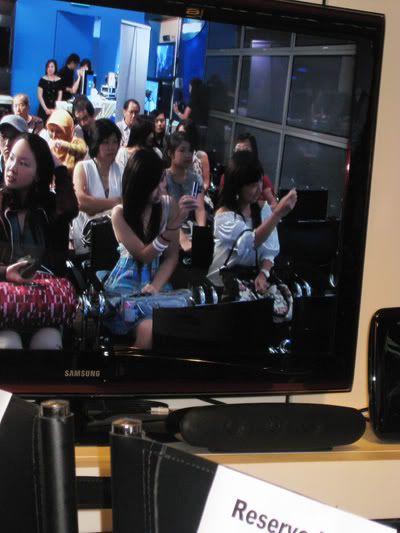 The opening talk about Samsung's HD screen. I think it's really good. If you see the tv in real life, you'll be so mystified by the contrast and rich colours! I was so fascinated by the sharpness that i was watching the tv most of the time instead of the real life speaker. Haha.
MakeupForever's demostration of HD makeup! It's different from usual makeup because it's much finer, and looks more natural..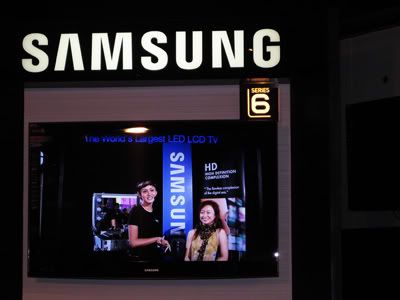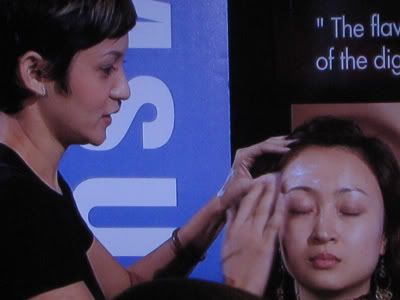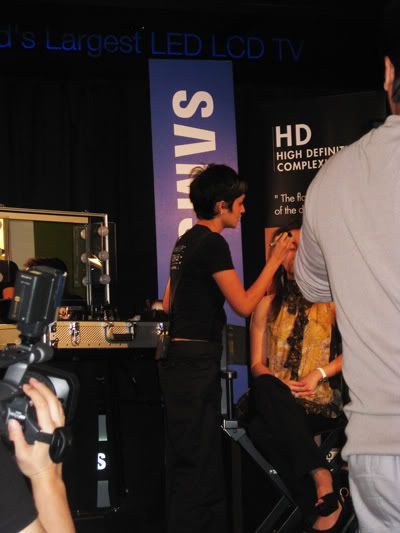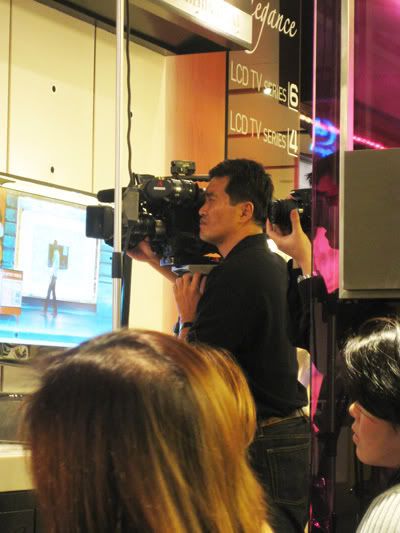 I like the makeup case :D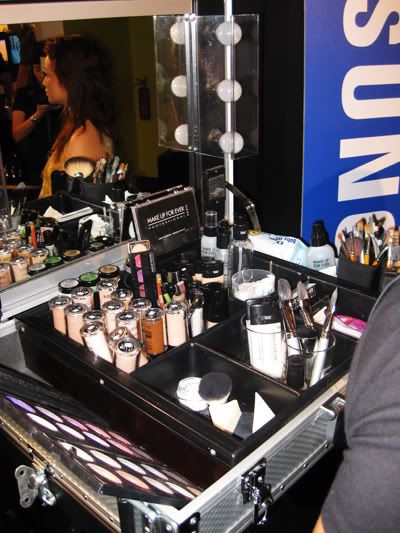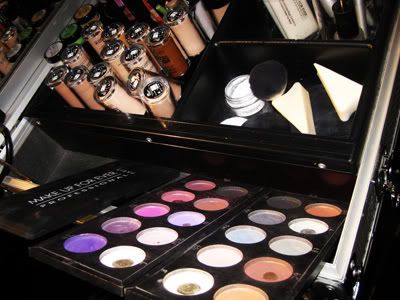 Sheylara was there too!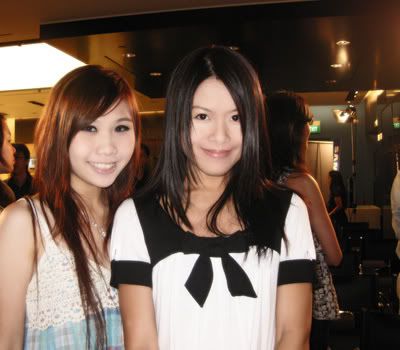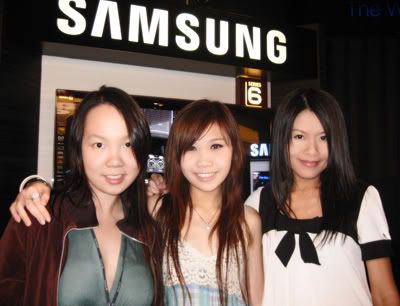 Food! Didn't eat much except two pieces of tiny cakes because i had food before the event.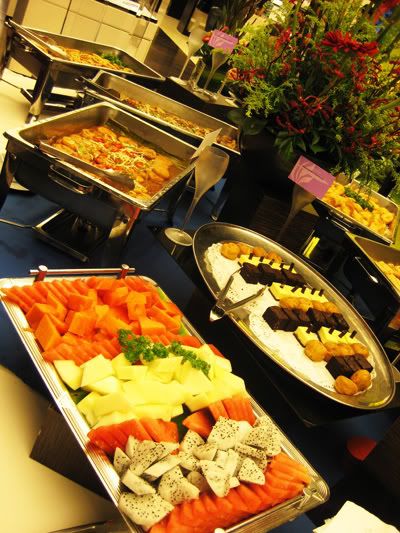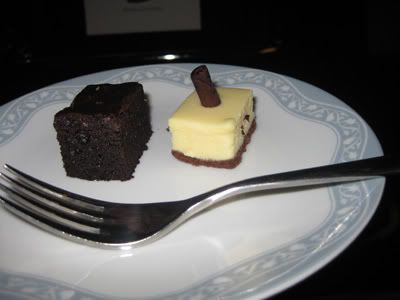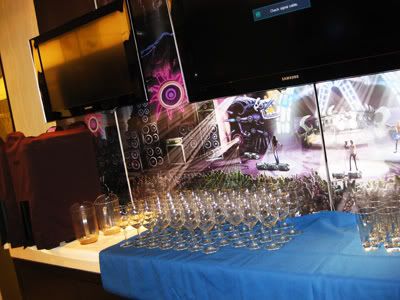 We tried the powder and it's really so smooth that i kept touching my hands after that. LOL.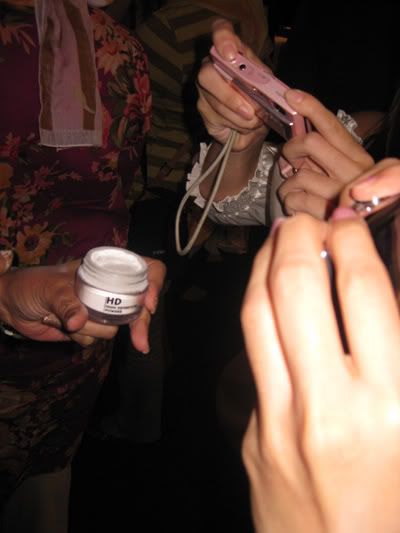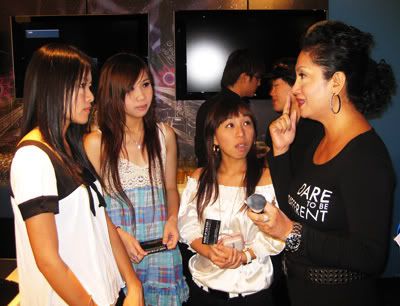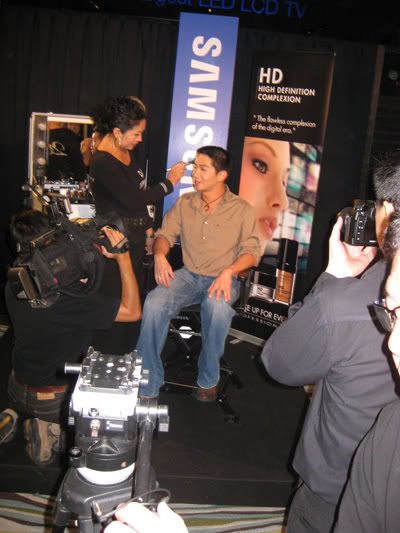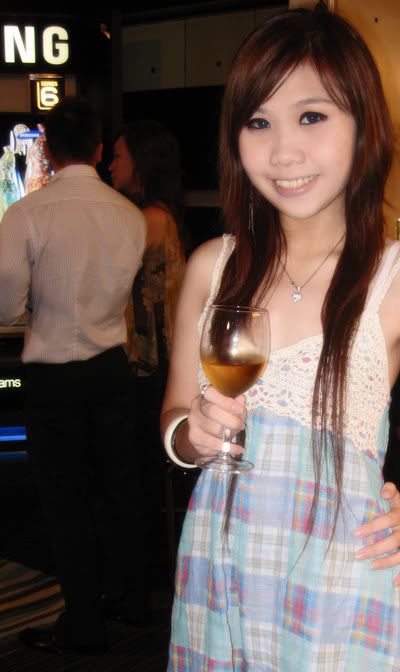 Makeover for Sabrina by this really sweet korean makeup artist.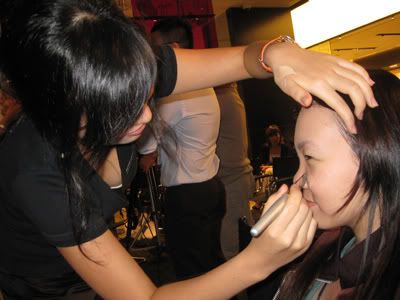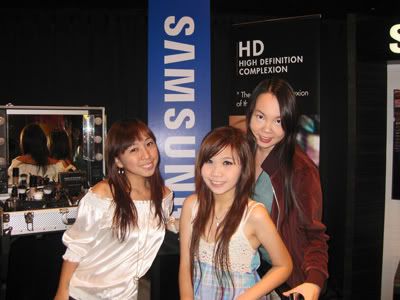 Nadnut pouts! I think it's her trademark already lah.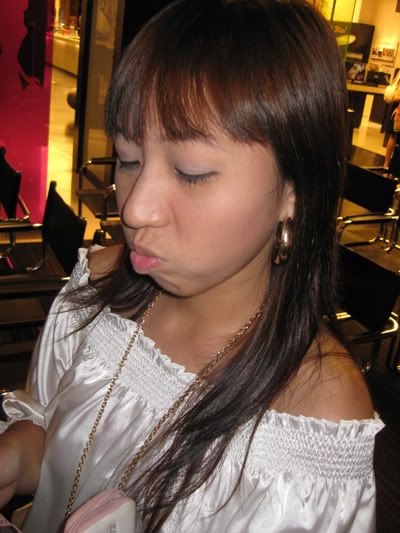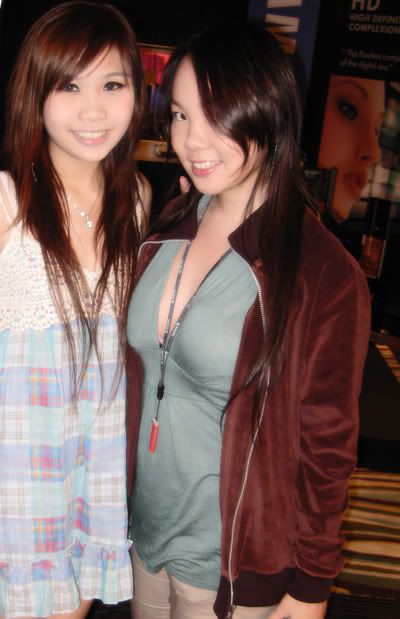 I love the dress. Get it from
Swivelle.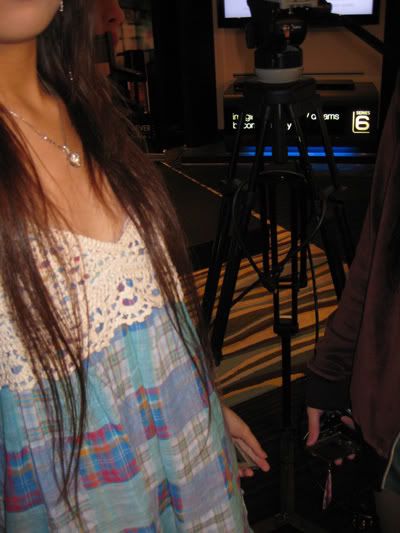 The goodie bag had JJ's cd, some vouchers and makeup stuff :) Who wants makeover vouchers? You can buy it from me for half price! :D Email to
the-ice-angel@hotmail.com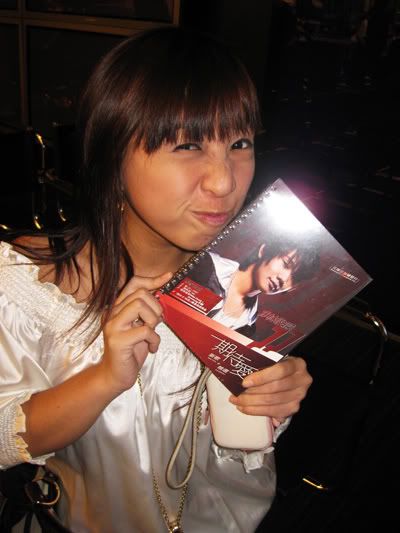 The lovely two babes who treated me like a small girl and took great care of me! Loves.
Gloria Jeans after that with Daniel, Sheylara, Nadnut and Sabrina :)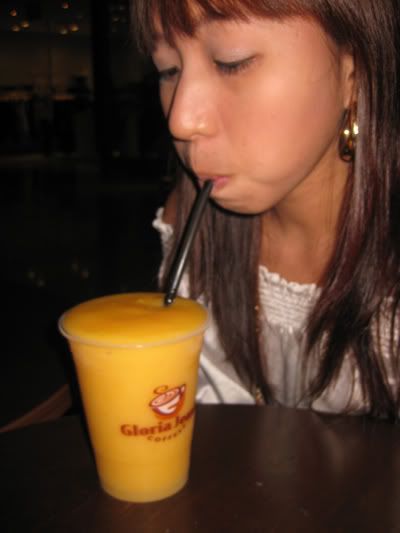 Oh ya, im trying out this samsung mp3 currently.. If i have any opinions about it, i'll blog! ^^