Advertorial:
KESTANO
http://kestano.livejournal.com/
It's the new blogshop kid on the block! And it seems like it's doing well so far!
Oh! And the model is Mae! I like Mae :D I think she is good looking. Definitely makes the shopping experience more pleasant.
Check out some of my favorites in their collections! I love that there are many views for each item.
This bright-pastel top with studs would be perfect for pairing with jeans or shorts! Perfect for Spring!
This outfit looks very nautical and youthful!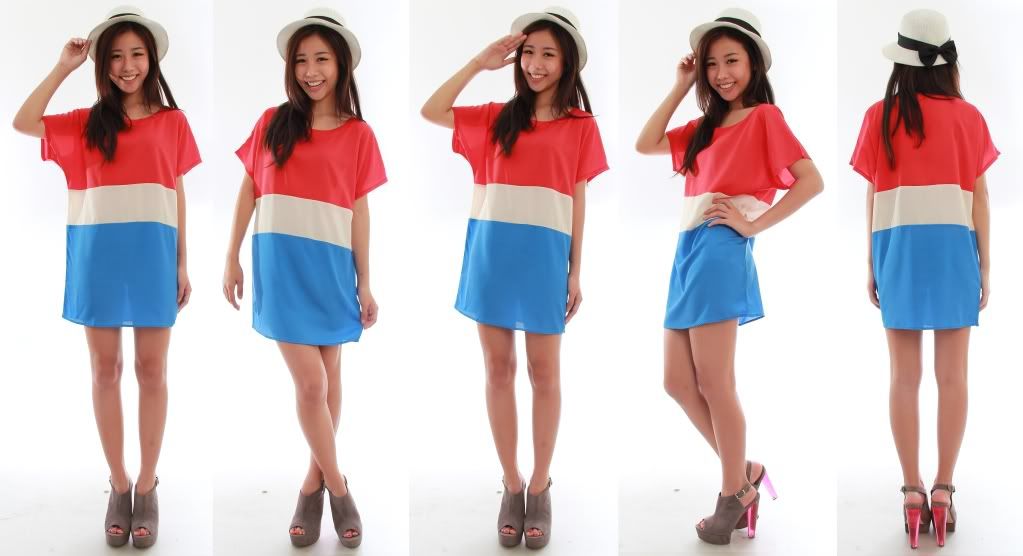 Looking sweet here!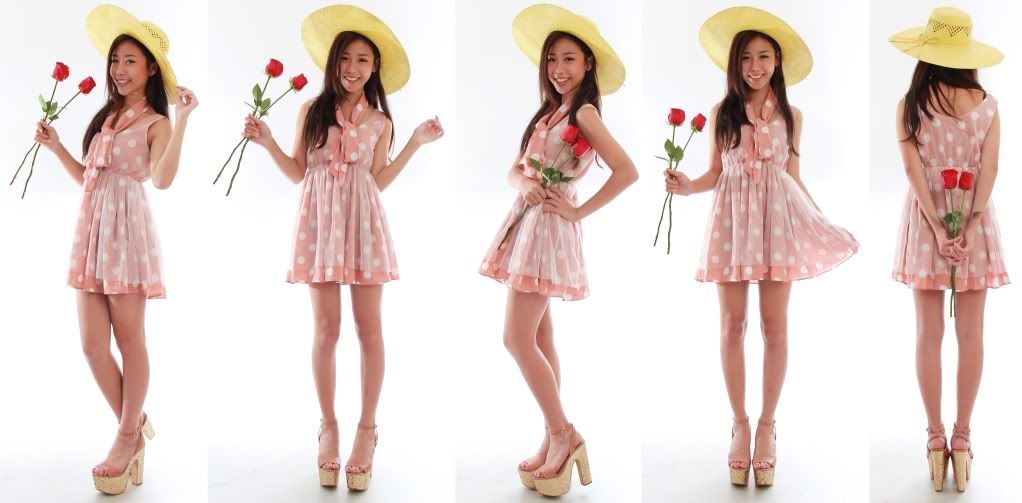 & the effortlessly chic style.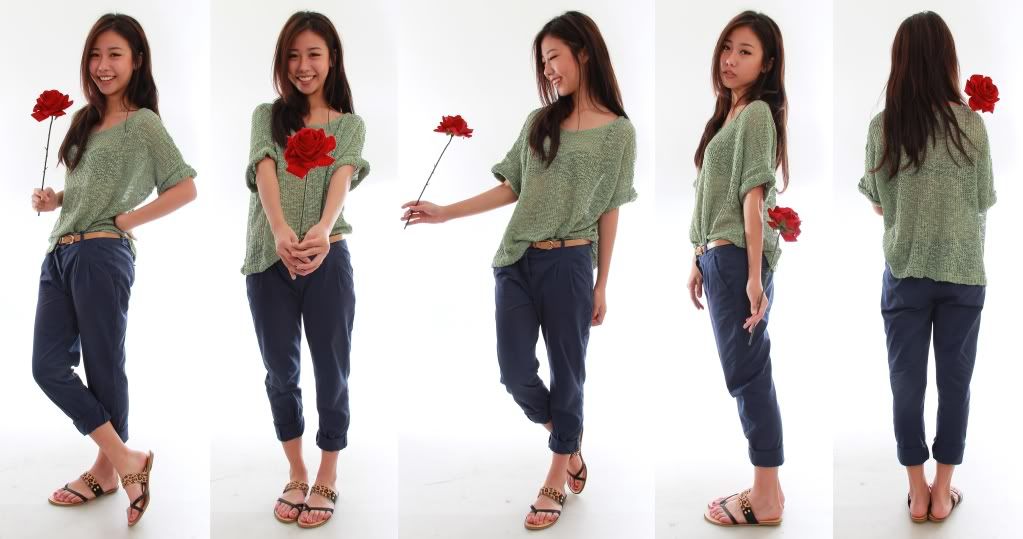 Plenty of other designs available. And the good news is?
Quote "ESTHERXIE" to get $1 off your purchase
or when joining mailing list! Do like KESTANO on
facebook
to get latest updates!
Visit
KESTANO
today!
http://kestano.livejournal.com/