You gotta love spring.
Really, spring/summer is probably my favourite fashion season.
And
NattieSaySo
is embracing spring too!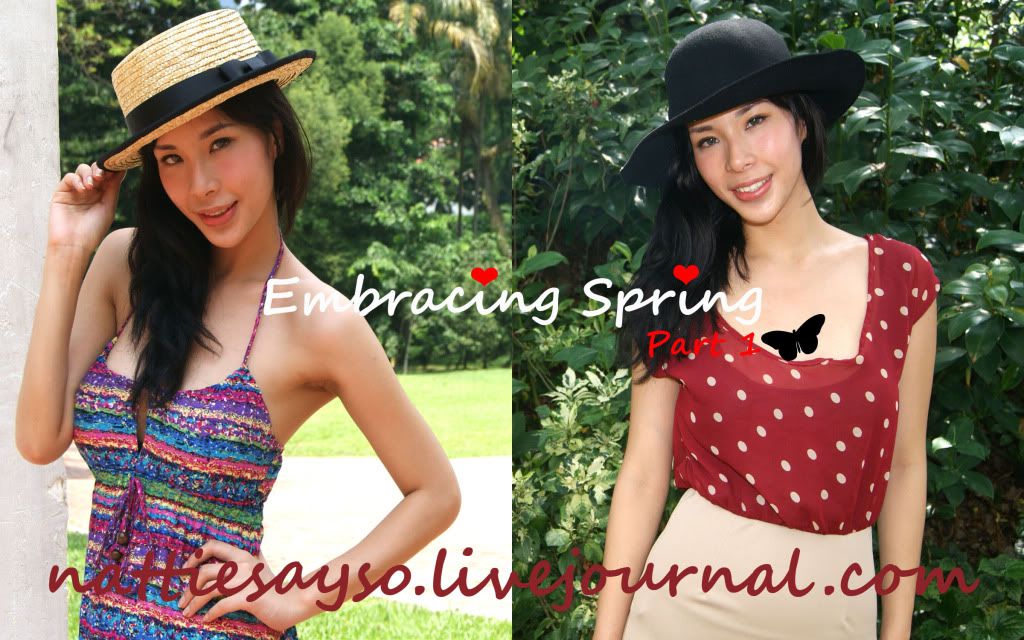 Nattiesayso provides shoppers with a wide selection of merchandise at really affordable prices.
One doesn't need a fat wallet to look fabulous!
Click into their web to see how the back of this dress looks like!
Lovely colours!
Quit fussing over what to wear for every occasion, from casual fun outings, corporate meetings, social events and dresses that will make you rock every party you attend!
I love these piece below!
Also, this envelope style bag is very nice! To view close up picture:
http://nattiesayso.livejournal.com
The mustard color dress above also comes in black :)
Visit their website to see more goodies up for grabs.
Stocks are all limited so do be fast ladies!
http://nattiesayso.livejournal.com
http://nattiesayso.livejournal.com
(advertorial)