Heh, finished watching "The Proposal" movie and is now back at home! ( I like Sandra Bullock in the movie. Love how she dissed and shoot back other people. So cool. Haha. She looks really good in it by the way.) Reached home at around 11pm. Managed to be home sweet home before midnight strikes!
Had wanted to sleep by 11.45pm because i want to avoid the midnight but then i had to rush out 2 adverts and also study for tomorrow's exam -_-
And so, midnight has passed and im still here trying to stay awake and finish up everything before going to sleep.
I was shocked when i checked my bank account this morning cos left 2-digit amount only! So poor! I dont even know how the money reduce so fast lor. Lucky when i saw Raine justnow she passed me one of my nuffnang cashouts. Phew, at least now i got money to pass the next few weeks. Thanks nuffnang! Always save me when im nearing bankruptcy.
Anyway, another short advert for
http://europhialley.livejournal.com/
.
Collection 10 is up, and they are sponsoring me a piece, which is also my favourite from this update! Can't wait to receive it in my mail.
Another nice piece: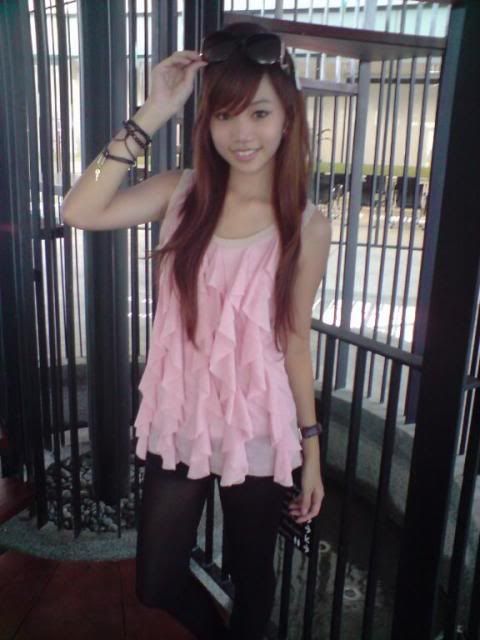 Support their 10th collection :)
http://europhialley.livejournal.com/6271.html#cutid1